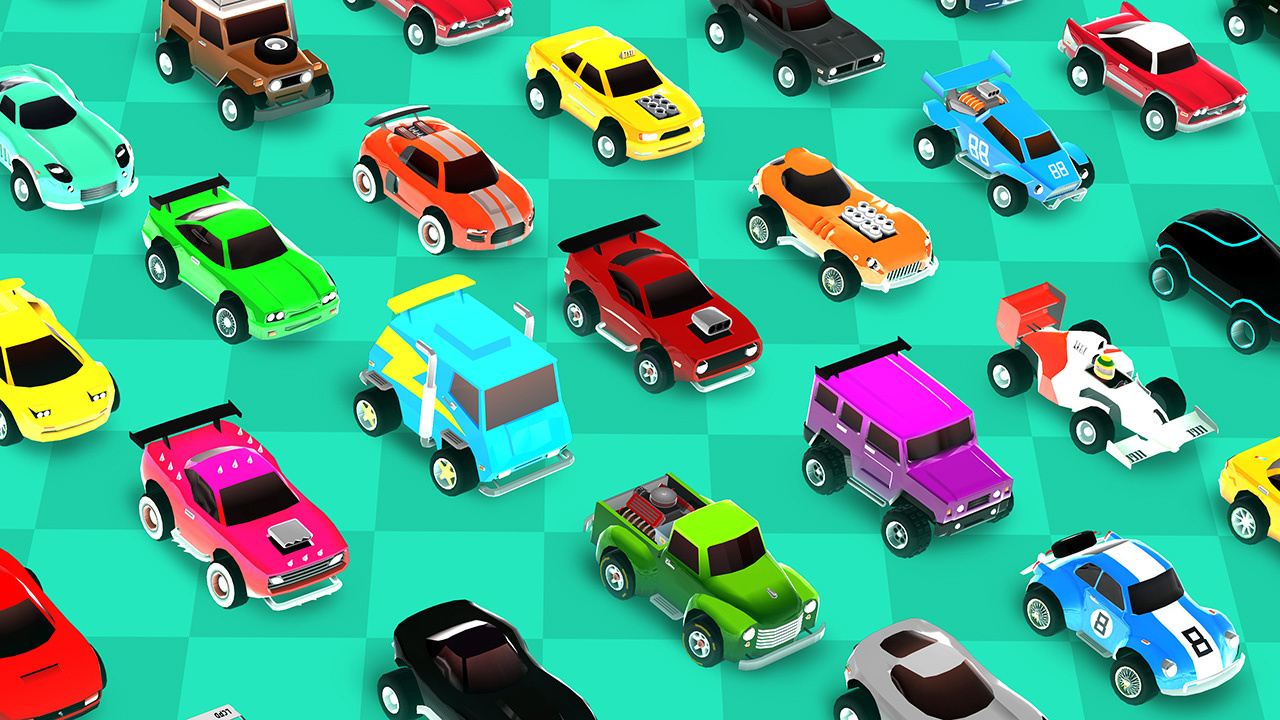 Rocket Hawk's Pro League Skater.
Fresh off the production line from Little Chicken Game Company, REKT! High Octane Stunts is spinning to Switch eShop today. If the trailer above is anything to go by, it combines the floaty, spin-heavy physics of Rocket League with a neon skate park style and couch co-op gameplay that looks like it could be worth taking for a spin.
Advertised as running at a 'smooth 60 frames per second', it turns Tony Hawk's Pro Skater into a RC racing game as you pull off stunts and kickflip your car while building up combos. With a whole bunch of modes, from old-school High Score to Capture the Crown and another where you have to infect other players with a virus (appropriately called 'Virus' mode), it seems the game has plenty to keep you and up to three other players occupied.
Read the full article on nintendolife.com