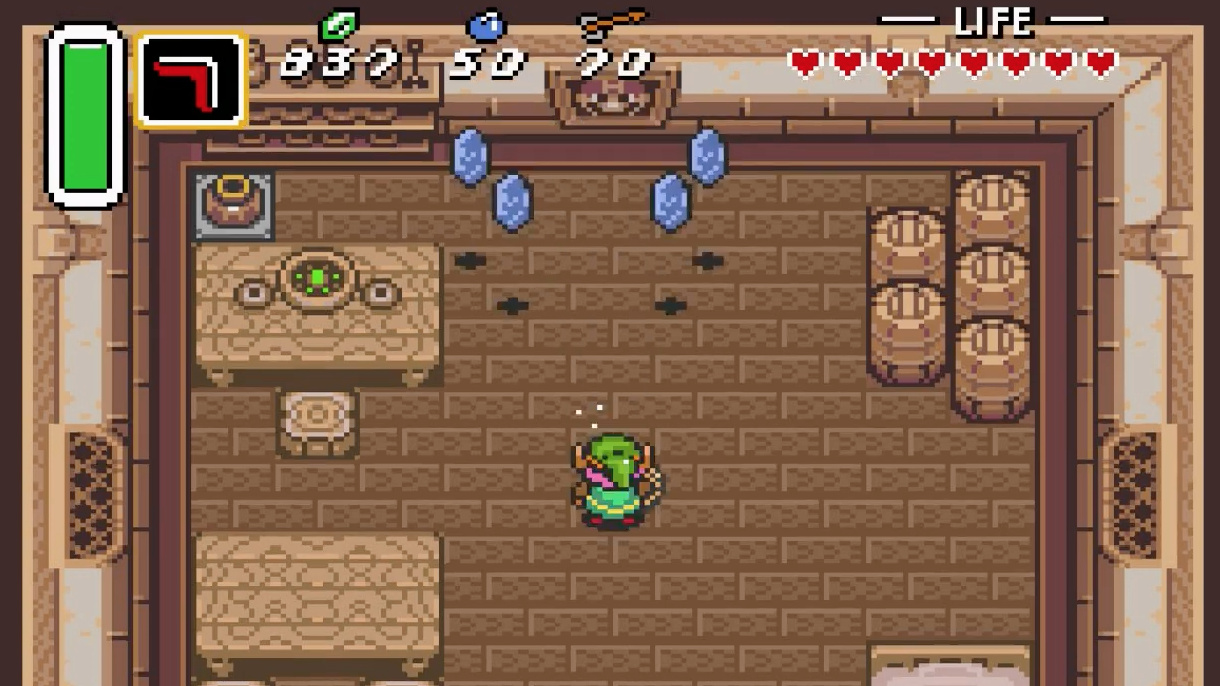 Did you know about these?
Zelda games often contain hidden secrets and little treats for players to discover, and The Legend of Zelda: A Link To The Past is no different.
One such secret found within the SNES classic is Link's ability to 'pull' on an object to receive rupees, the in-game currency. You may well be aware of this already, as one such object – the Mario painting found in Kakariko Village – is a relatively well-known spot. As it happens, though, there are plenty more to be found.
Read the full article on nintendolife.com