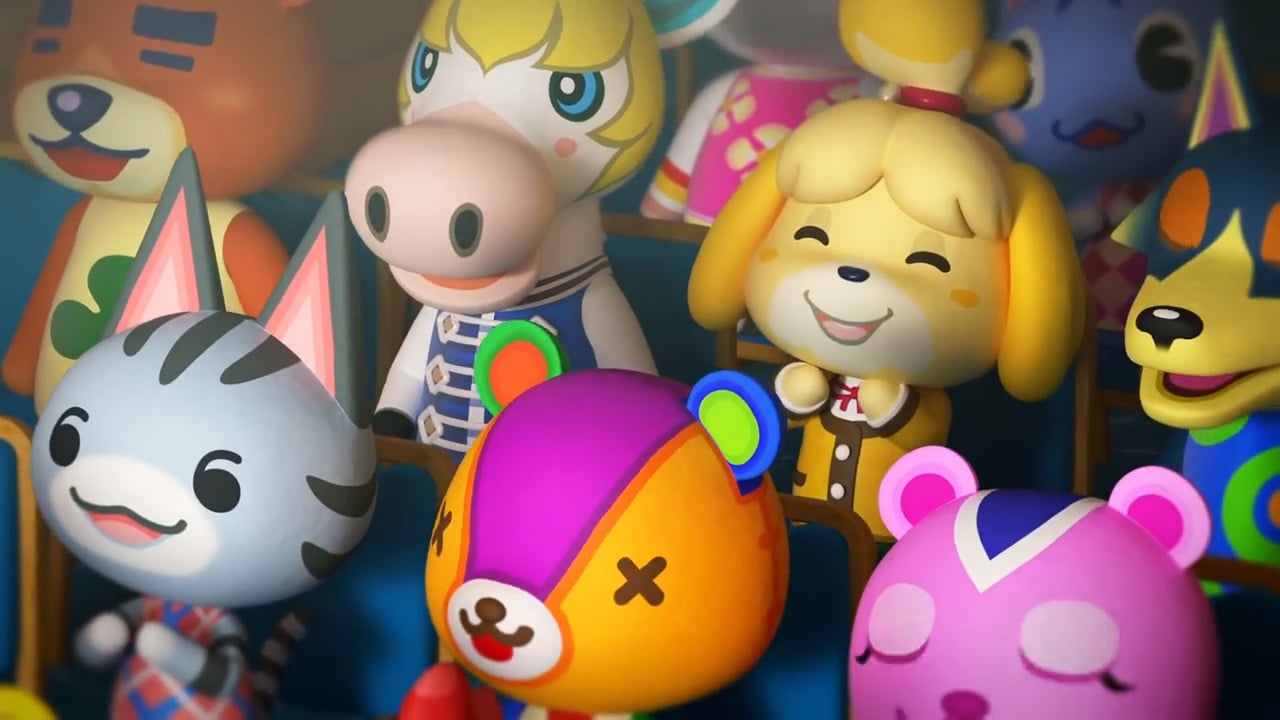 Take a trip to paradise.
The biggest release Switch owners have to look forward to early on in 2020 is the lifestyle simulation Animal Crossing: New Horizons. Nintendo showed us a substantial amount of the game at E3 2019, but unfortunately we've got very few updates about this upcoming release since then.
At this point we'll take any news about it we can get and today it's in the form of a brand-new Japanese commercial. Although it is only half a minute, in that time frame we see Tom Nook and the Nooklings showing an audience of animals the deserted island they'll be living on. We also get a brief glimpse at the game's Japanese box art.
Read the full article on nintendolife.com