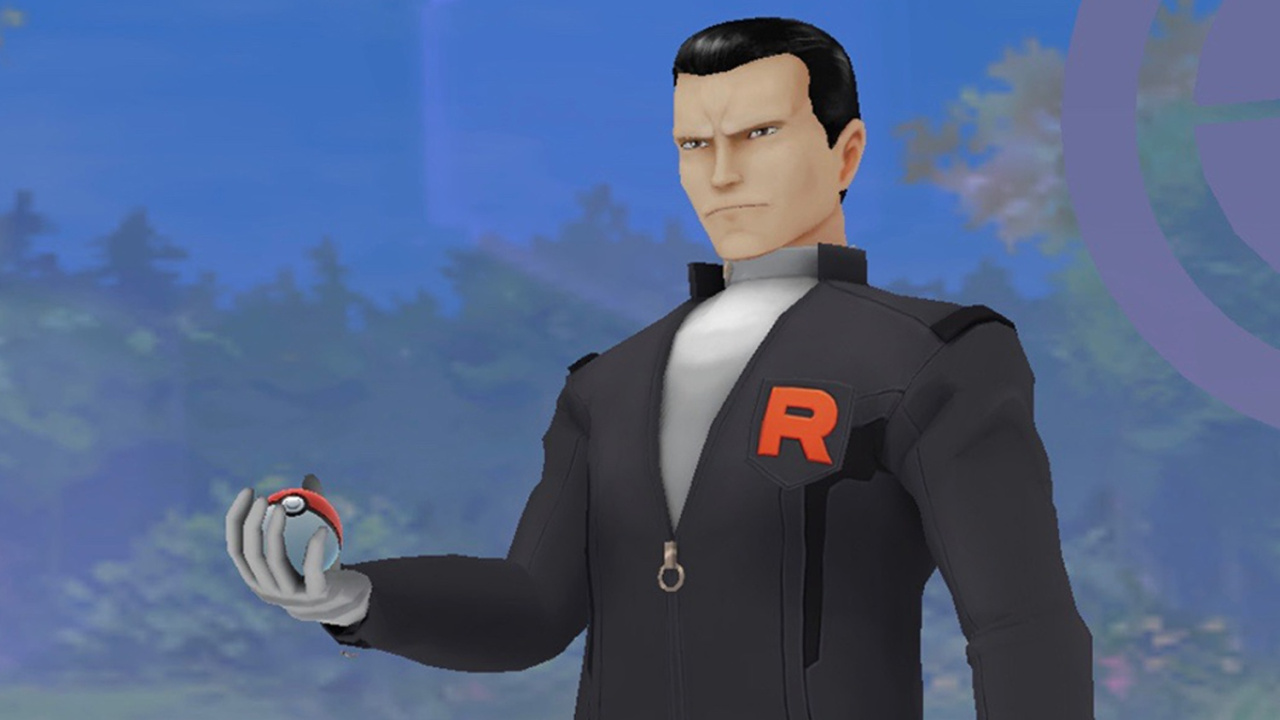 And the reward you get for beating him.
If you've been playing Pokémon GO recently, you'll be more than aware that the pesky Team GO Rocket has infiltrated the game. The man behind all of the chaos is, of course, the notorious Giovanni, and highly experienced players have now started to come up against him in battle.
Finding him is a challenge in itself – we have a full guide to Pokémon GO's Looming in the Shadows special research tasks if you need it – and once you get there you'll realise that you're up against a rather formidable opponent. Sure, if you have a bag full of super-strong monsters you should get by without too many issues, but you'll still need to concentrate to get the job done.
Read the full article on nintendolife.com