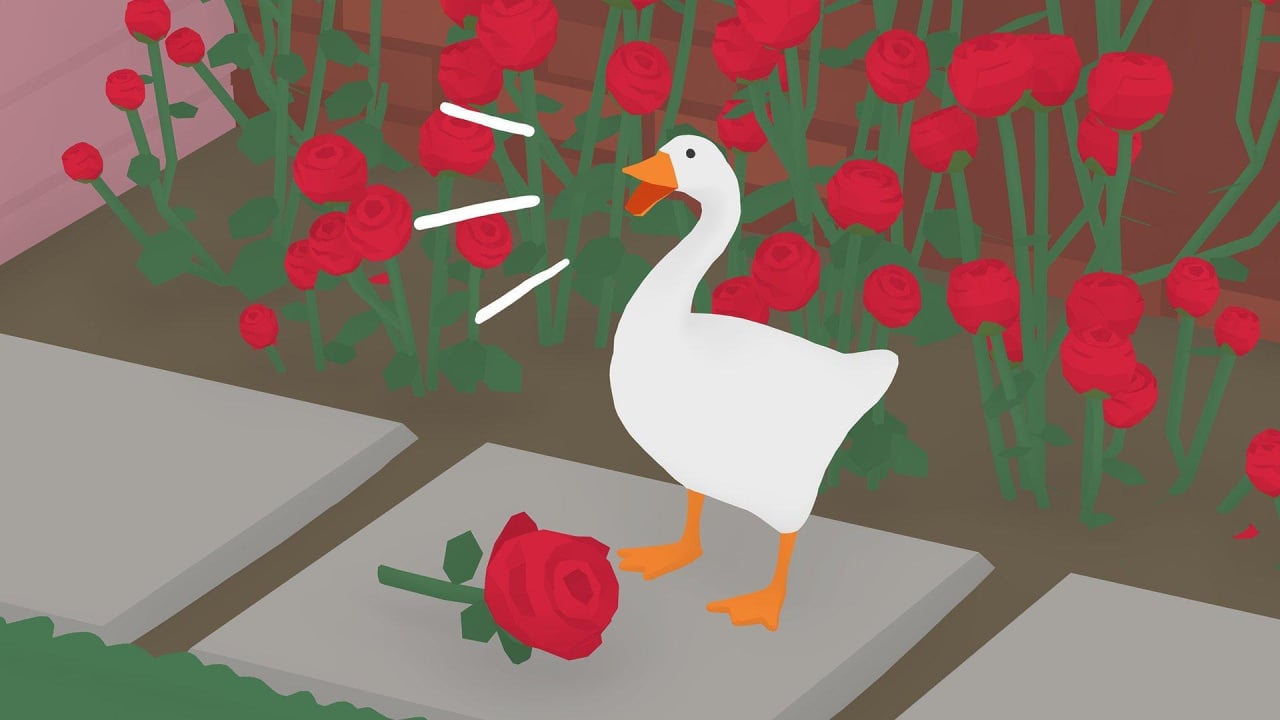 One million sales is a lot to take in.
Untitled Goose Game's September launch was a pretty unusual one for an indie game, not least because it was gathering as much attention from fans and media – if not more – than major releases appearing at the same time. After initially releasing and excelling on Switch and PC, the game soon took flight on PS4 and Xbox One; it's since been confirmed that the pesky goose has shifted more than a million copies.
After it had surpassed just 100,000 sales, the game's co-creator Nico Disseldorp said that the studio can "go on and keep making video games as long as we like now". We can only imagine how the team must feel now that the game has achieved ten times that figure, but composer Dan Golding has touched upon the surprise and bewilderment its success has placed upon them.
Read the full article on nintendolife.com