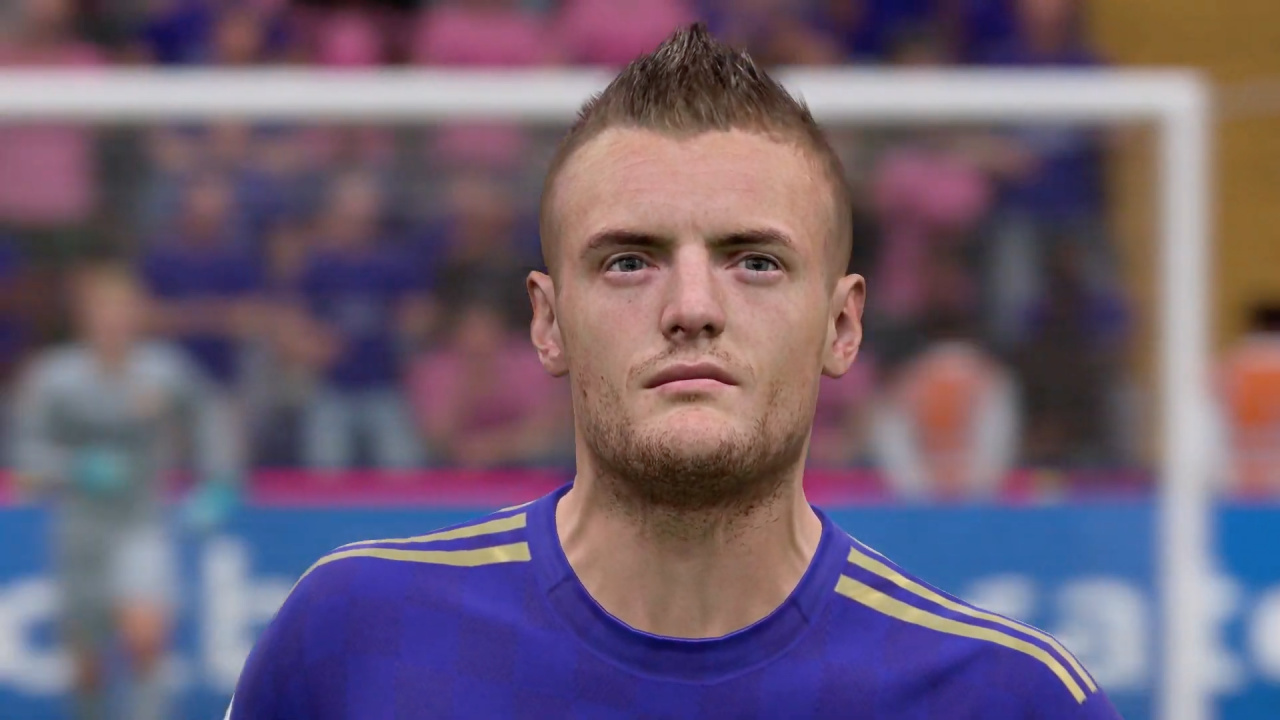 Sales totals included.
New UK physical game sales data has revealed the best-selling titles of 2019, alongside the news that gaming revenue has dropped in the region for the first time since 2012.
We'll kick things off with that top ten. The football loving nation has spoken once again as FIFA 20 takes top spot with 1.5 million sales – although this is less than FIFA 19's 1.9 million sales in the same time frame the year before. Call of Duty: Modern Warfare also achieved more than a million sales.
Read the full article on nintendolife.com