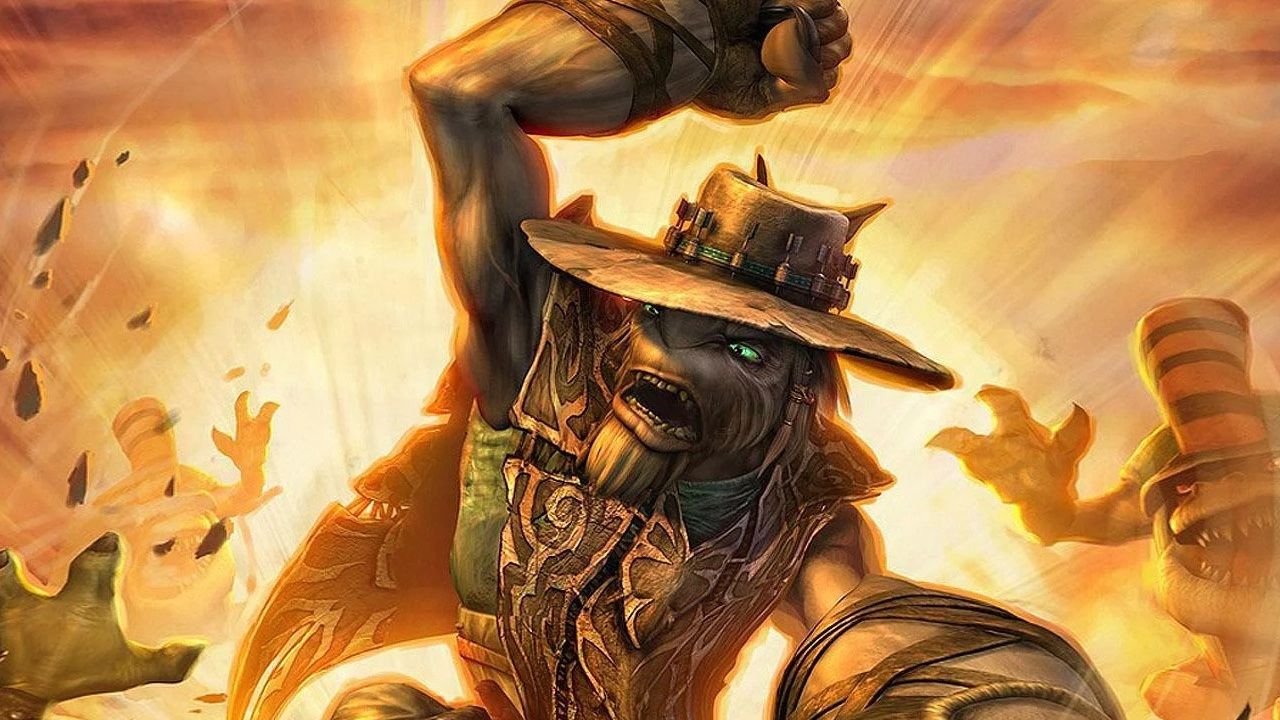 Stranger's Wrath is first in line.
Last month, Oddworld: Stranger's Wrath HD was revealed for the Nintendo Switch during the Indie World Showcase.
In the latest update, the game's developer has now announced a co-publishing deal with the French publisher Microids to bring a total of three classic Oddworld titles to the Nintendo Switch this year. The first one is obviously Stanger's Wrath HD and it will be arriving digitally on 23rd January.
Read the full article on nintendolife.com