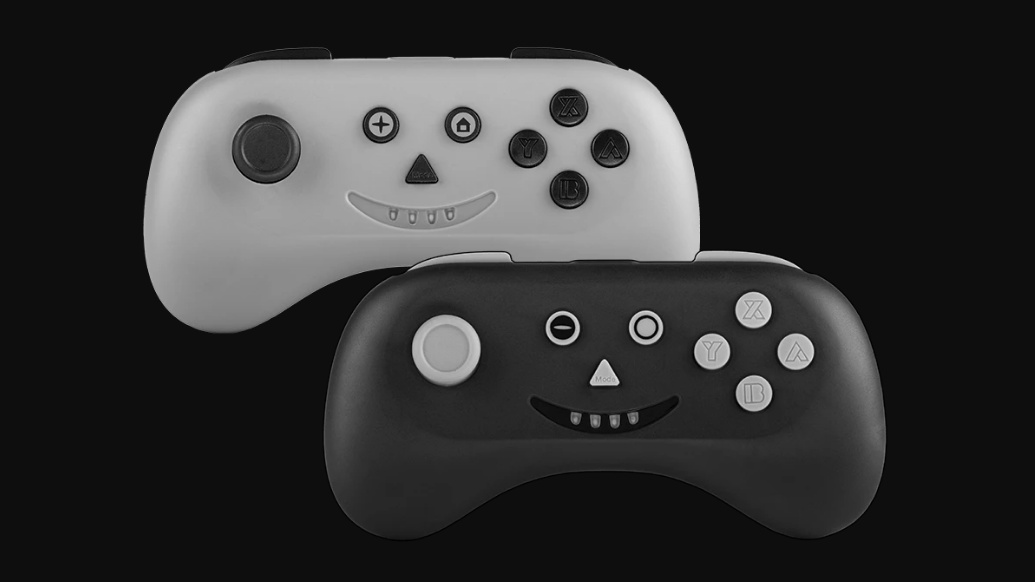 Multiple colours available.
We've seen some pretty wild Nintendo Switch controllers over the last few years – including an actual, big blue Dragon Quest Slime face – but we weren't expecting to see a Joy-Con design quite like this.
Gaming accessory maker Snakebyte has today began shipping these 'MULTI: PLAYCON' controllers for Nintendo's machine. The idea here is to provide "a more comfortable gaming experience" when enjoying all of your local multiplayer games, presumably combating the awkwardness some players experience while trying to hold a single official Joy-Con for hours on end.
Read the full article on nintendolife.com