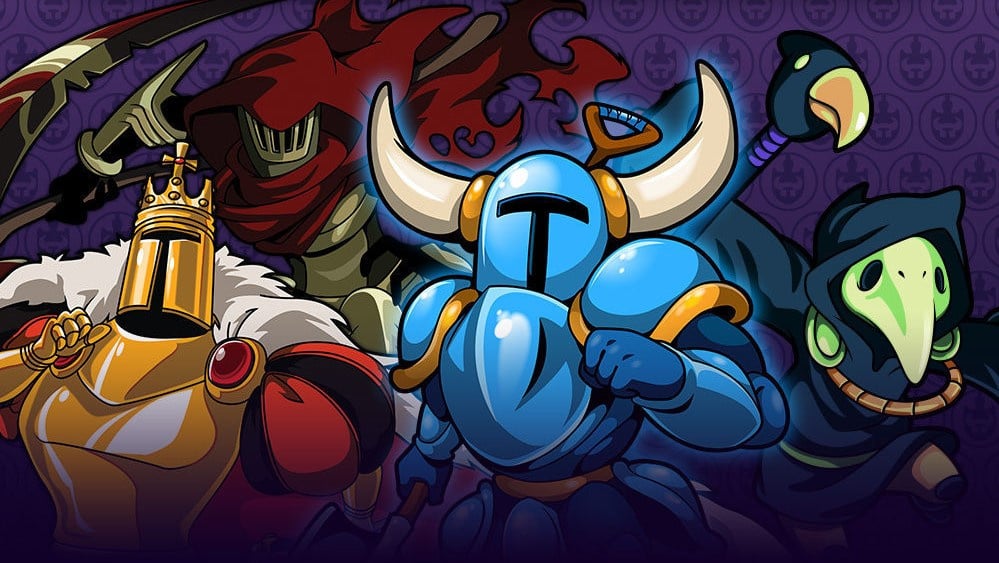 Here are our picks, but what are yours?
Another week has come and gone as we tumble inexorably towards 2020, and this one gifted Nintendo a few choice gongs at The Game Awards and all 10 spots in the Japanese All-Format game charts. We also saw the announcement of a raft of indie titles as part of the Indie World Showcase, not to mention a brand new video game console coming next year which looks like two GameCubes duct-taped together according to the internet.
But now it's finally time to sit back and enjoy some game time. The Nintendo Life team have shared their plans below, and we'd love for you to get involved via the comments and poll sections as always. Enjoy!

Read the full article on nintendolife.com