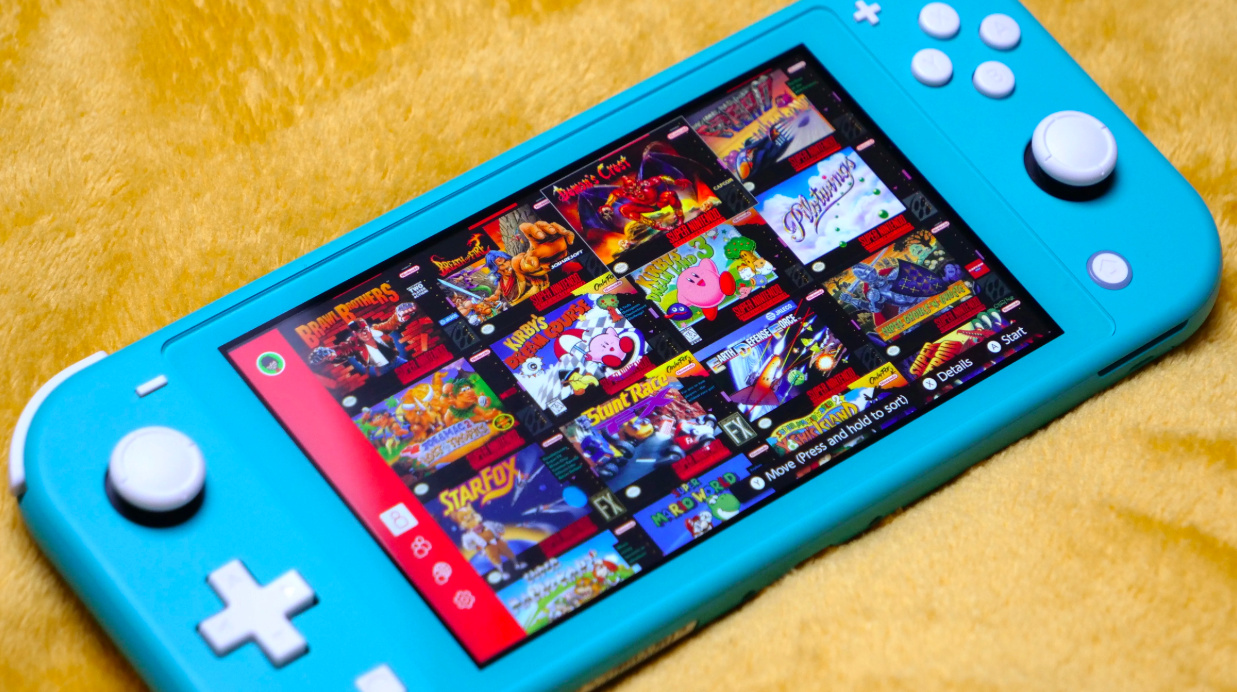 NES and SNES games are great, but let's not stop there.
When the Switch was released in 2017, Nintendo made its online services entirely free – positioning the system as the odd one out when compared to the PS4 and Xbox One, both of which require subscription services in order to run online games. However, Nintendo's plan was always to introduce a paid-for service, and that arrived in the form of Nintendo Switch Online – a cheaper option than what Sony and Microsoft offer, but one which arguably has fewer goodies in store for players.
While Nintendo's rivals offer free games to subscribers on a monthly basis, Nintendo had, up until this year, only given players access to a selection of NES titles. Perfectly emulated and supported by save states and a rewind function, these games were fun, but hardly a stunning reward for taking out an online sub. In 2019, Nintendo expanded its offering by adding SNES games – a welcome step, given that many of the console's best titles comfortably eclipse the NES' top efforts.
Read the full article on nintendolife.com