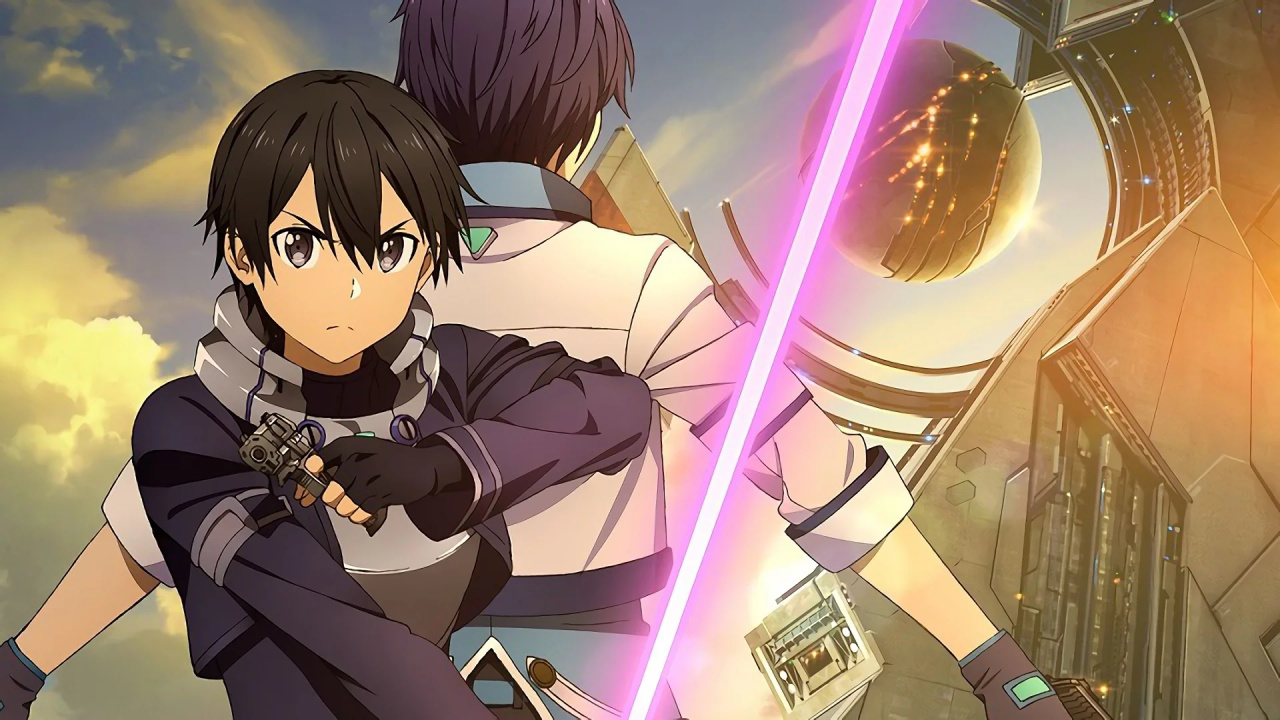 New costumes revealed in livestream.
Heads up, Sword Art Online fans! Bandai Namco has revealed that Sword Art Online: Fatal Bullet's upcoming winter update is scheduled to launch in early February for all platforms.
The update is set to add a new wave of costumes and weapons such as the Alice and Eugeo Integrity Knight costumes (which you can see in the first image below), Ronye Arabel and Tiese Shtolienen transformation costumes, a Chudelkin outfit and 'Royal Guard Gold' and 'GE-6 Disaster Gold' weapons.
Read the full article on nintendolife.com