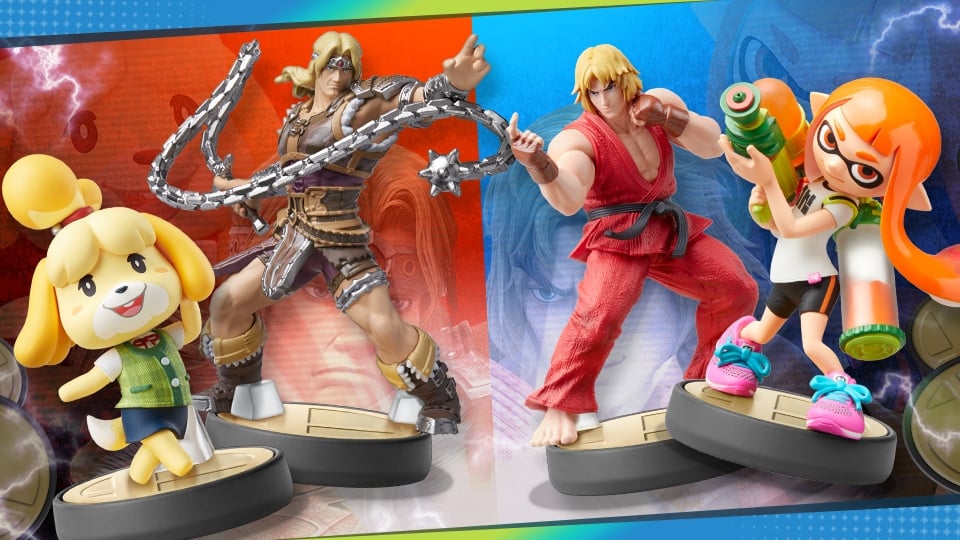 amiibo joins the battle!
For the second Super Smash Bros. Ultimate event of the year, Nintendo is hosting an amiibo tag tournament. It will start later this week on 10th January and will run for three days.
As normal as it may seem, this limited-time event is actually a little different from the regular ones, as your amiibo is required to participate. And to compete, you'll have to use the FP (figure player) from your amiibo. There's no teaming up with other players in this event, either.
Read the full article on nintendolife.com