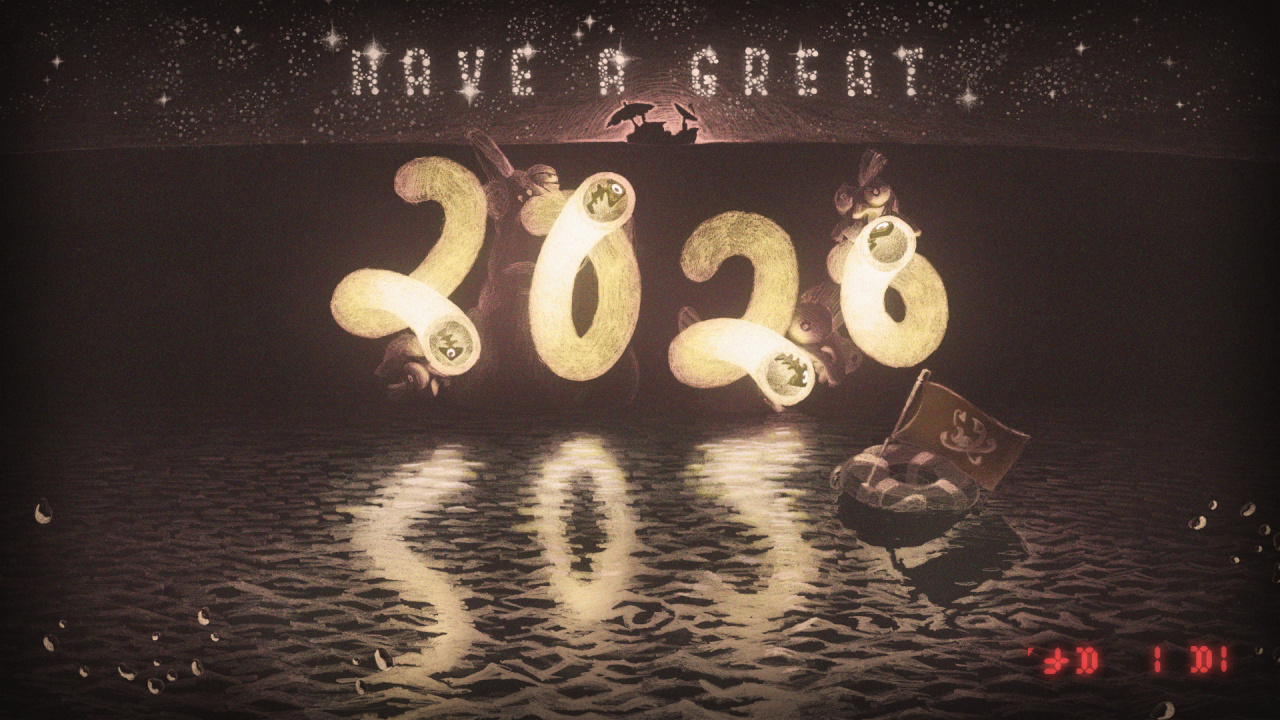 Splatoon 3? More DLC?
It looks like 2020 might well be about to bring us something new in the world of Splatoon, with a promotional image shared by Nintendo seemingly teasing… Well, something.
Below, we've shared a tweet from the official Splatoon Twitter account in Japan. It's wishing players a happy new year and providing a not-particularly-suspicious comment on Splatoon 2's Salmon Run mode, but there's more than meets the large, fishy eye here.
Read the full article on nintendolife.com