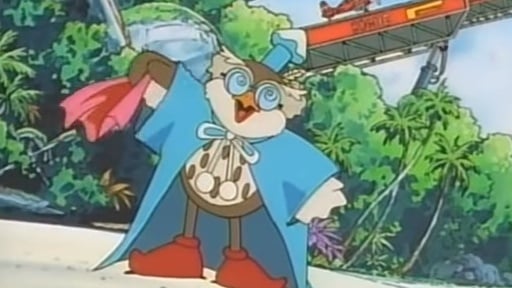 The more the merrier.
Based on the trailers we've seen so far, the upcoming Sonic the Hedgehog movie is all about the blue blur. The only other characters we've really seen featured so far are the human ones. This includes a sheriff played by James Marsden and the evil villain Dr. Robotnik who is played by Jim Carrey.
According to the Twitter account Sonic Paradise and further confirmation from Tails' Channel, there might actually be other characters in the movie, more like the anthropomorphic hedgehog. This information comes from the Paramount Spain Twitter account, which has supposedly lifted the lid on a rumoured owl character named Longclaw.
Read the full article on nintendolife.com