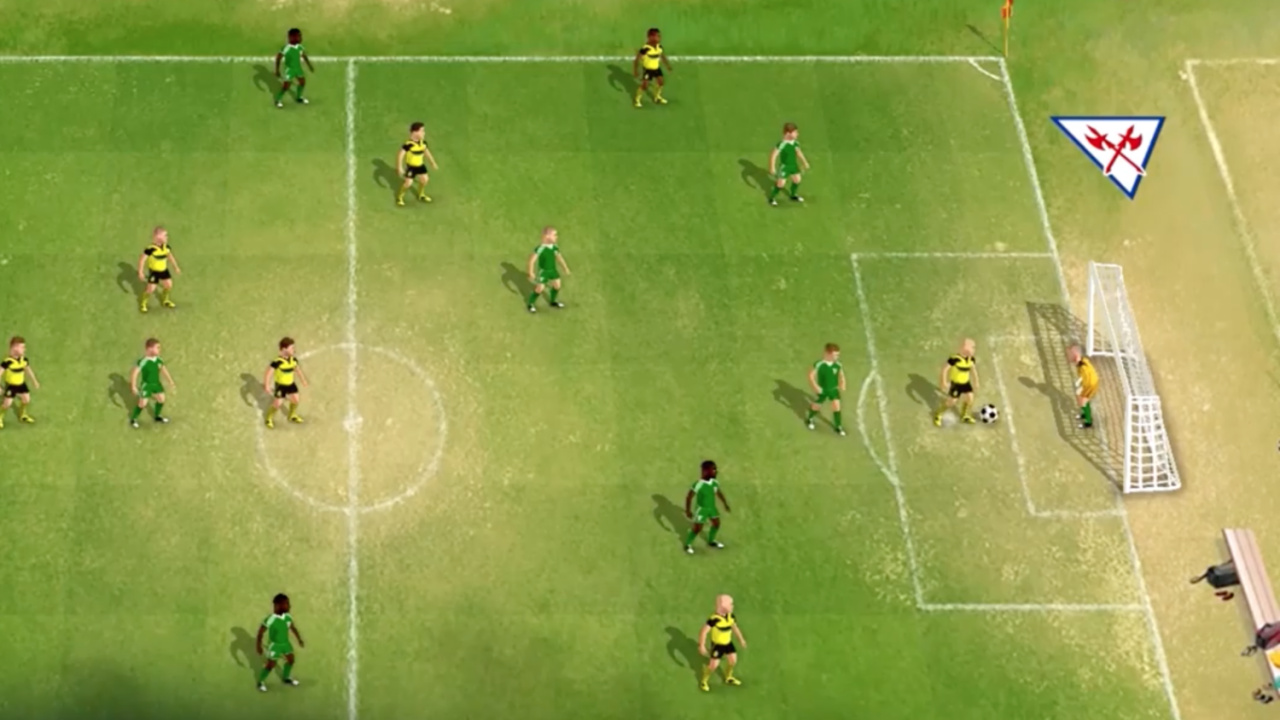 Featuring trategy, skills and class systems.
Fed up of the annual FIFA games not providing the full-fat experience on Switch? Perhaps it's time to explore something a little different.
Publisher Toplitz Productions has confirmed that Soccer, Tactics & Glory will be shooting for glory on the console in February 2020, giving players control of a new club who start off in the amateur leagues and hope to one day reach the Premier League.
Read the full article on nintendolife.com