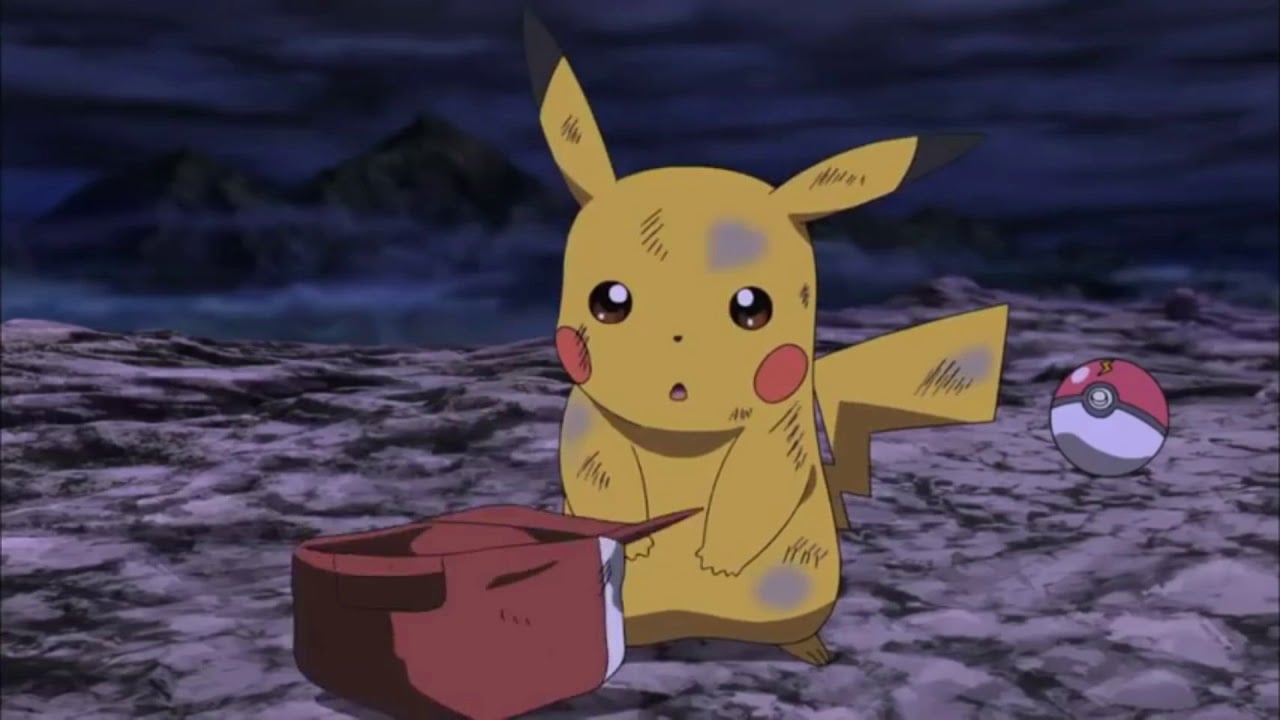 Game Freak's James Turner fuels the fire, but can you blame him?
The negative press surrounding the upcoming Pokémon Sword and Shield shows no signs of slowing down, with rumours now floating around that morale at developer Game Freak is at an all-time low.
Earlier this week, WayPoint Radio's Austin Walker (thanks, GoNintendo) made a claim that Game Freak employees were downhearted, but didn't go into detail about why that might be. It's easy to speculate, of course; the game – and its developer – have come under fire in recent months following the revelation that it won't contain a complete Pokédex. Producer Junichi Masuda recently confirmed that the situation won't be changing soon, either – and that future games will also lack the complete Pokédex.
Read the full article on nintendolife.com