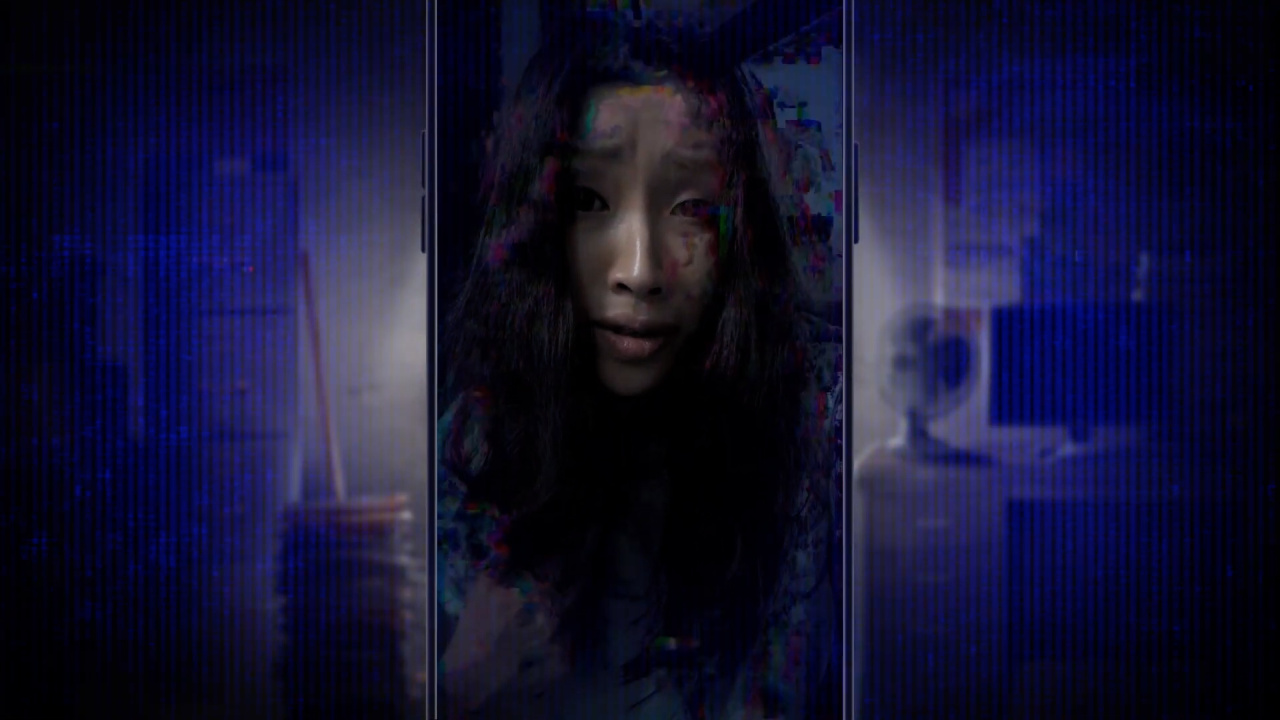 Coming to Switch in 2020.
Kaigan Games has revealed that Simulacra 2 will be heading to Nintendo Switch at some point in 2020, bringing another dose of interactive horror to the console.
Just like its predecessor, Simulacra 2 uses a phone interface to tell an immersive, modern-feeling horror story. This one follows the mysterious death of an online influencer, and players will need to piece together the truth by going through the victim's phone messages, videos, and social media.
Read the full article on nintendolife.com