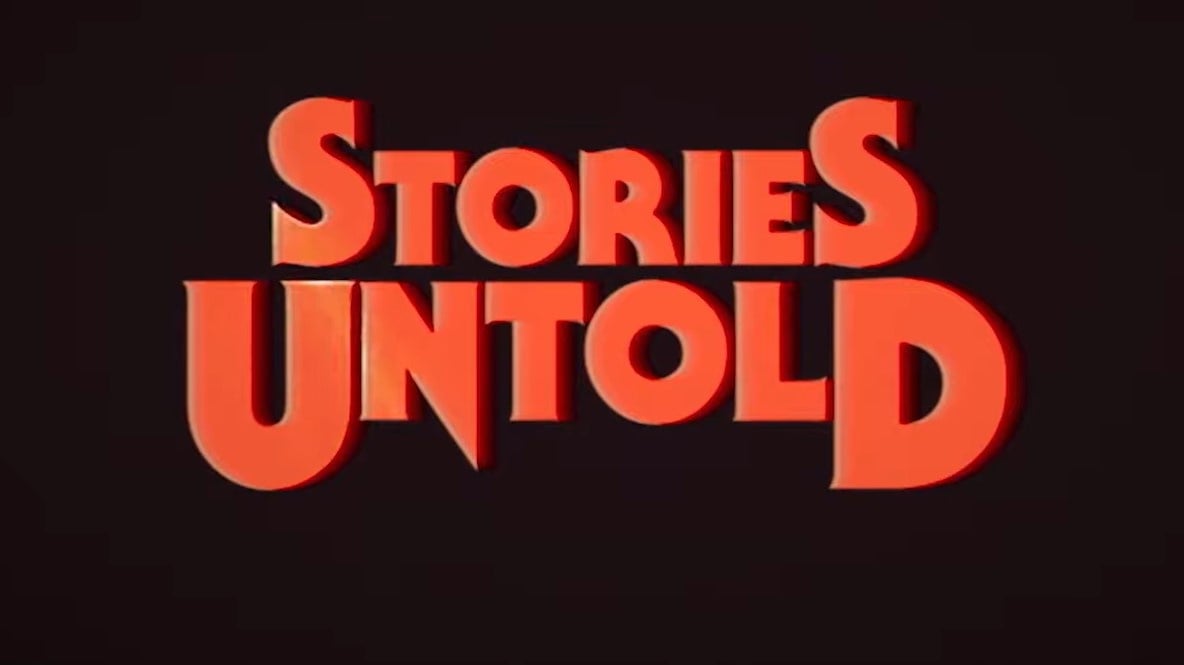 Text-based tech adventures.
If Stranger Things and every other media property from the past five years channelling '80s nostalgia up the wazoo hasn't given you your fill just yet, you may well want to keep an eye on the eShop next week. Devolver Digital is bringing episodic PC adventure-horror Stories Untold to Switch on 16th January.
As you can see from the trailer above, it's a blend of genres incorporating first-person puzzle gameplay with classic text adventure elements in an atmospheric, straight-to-video '80s-style wrapper. It first released for PC and Mac way back in February 2017 before the launch of the Switch, but now almost three years later it's dropping onto your favourite handheld hybrid.
Read the full article on nintendolife.com