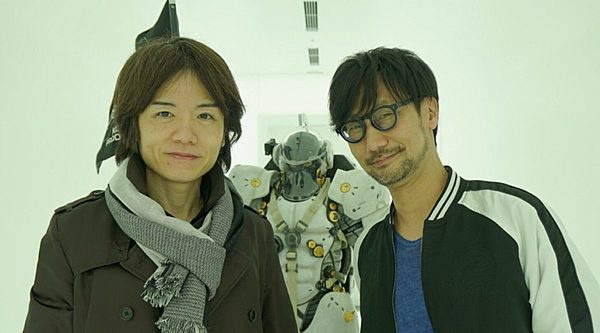 A summary of his thoughts on Kojima's latest hit.
The next issue of Famitsu releases tonight, but we've already received a general summary of Masahiro Sakurai's latest column.
While the Smash Bros. director's writing often focuses on Super Smash Bros. Ultimate, sometimes he likes to write about general musings or other video games entirely. This time, he decided to discuss his experience playing Hideo Kojima's most recent hit, Death Stranding.
Read the full article on nintendolife.com