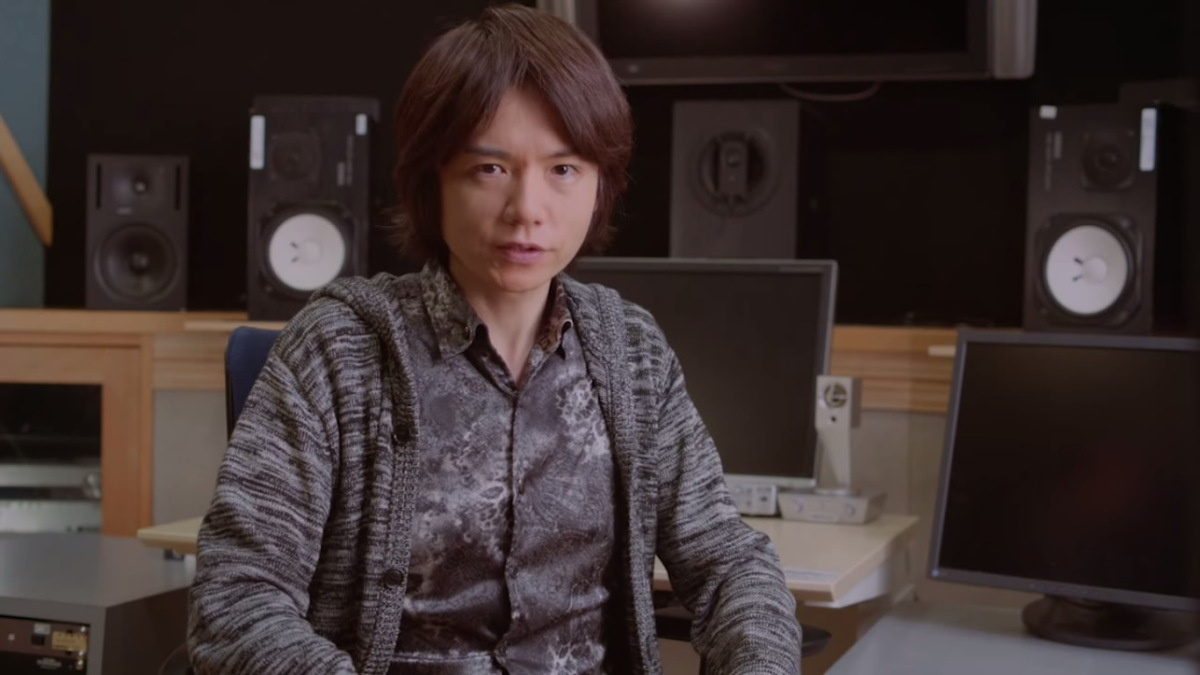 In-depth thoughts on graphic development.
Masahiro Sakurai's latest Famitsu column has been released, and it happens to be his last for 2019. In the article, titled "Draw light, not objects." Sakurai discusses various graphical development techniques and thoughts. We've gone ahead and translated the article for you. It's a long one, so be sure to settle in.
Sakurai says, during development meetings, he talks about dozens of things to be checked for supervised projects, usually with dozens of people. There is often a need to repeat the explanations from the beginning, regardless of whether the staff is new or old. Recently, Sakurai thought about his daily life as a director. Occasionally, items he points out in these meetings are where staff get caught up in development. He adds that writing every single point is a bit much, but if he were to write about his thoughts in a column once in a while, it may help other developers.
Read the full article on nintendolife.com