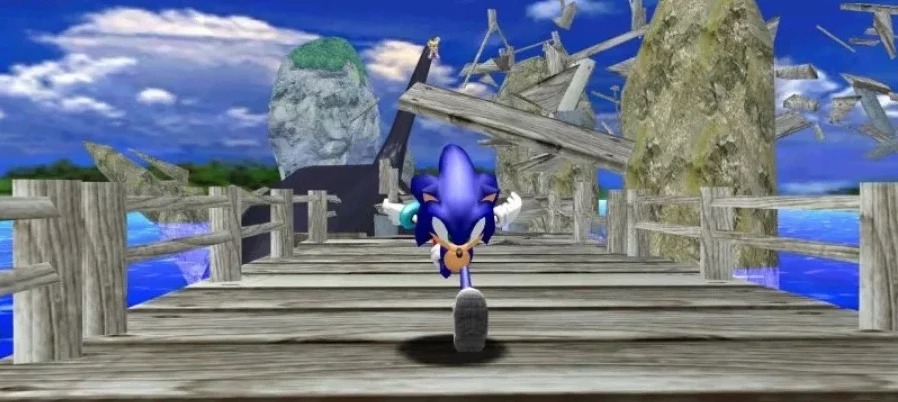 Just in time for the 30th anniversary.
Next year is the 30th anniversary of Sonic the Hedgehog. So, what are the plans? For some time now, there's been a theory Sega could be reviving the Dreamcast title Sonic Adventure. Now, in the latest development, there's a rumour Sega Japan is preparing for a Sonic Adventure-themed music event, which is believed to be taking place at the end of this year.
This information was originally shared on the fansite The Super Sonic Zone, which recently received a tip claiming Eizo Sakamoto would be singing 'Open Your Heart' at this particular event. Attached to the email were two MP3 files featuring Sakamoto singing this song, which you can listen to on TSSZ.
Read the full article on nintendolife.com