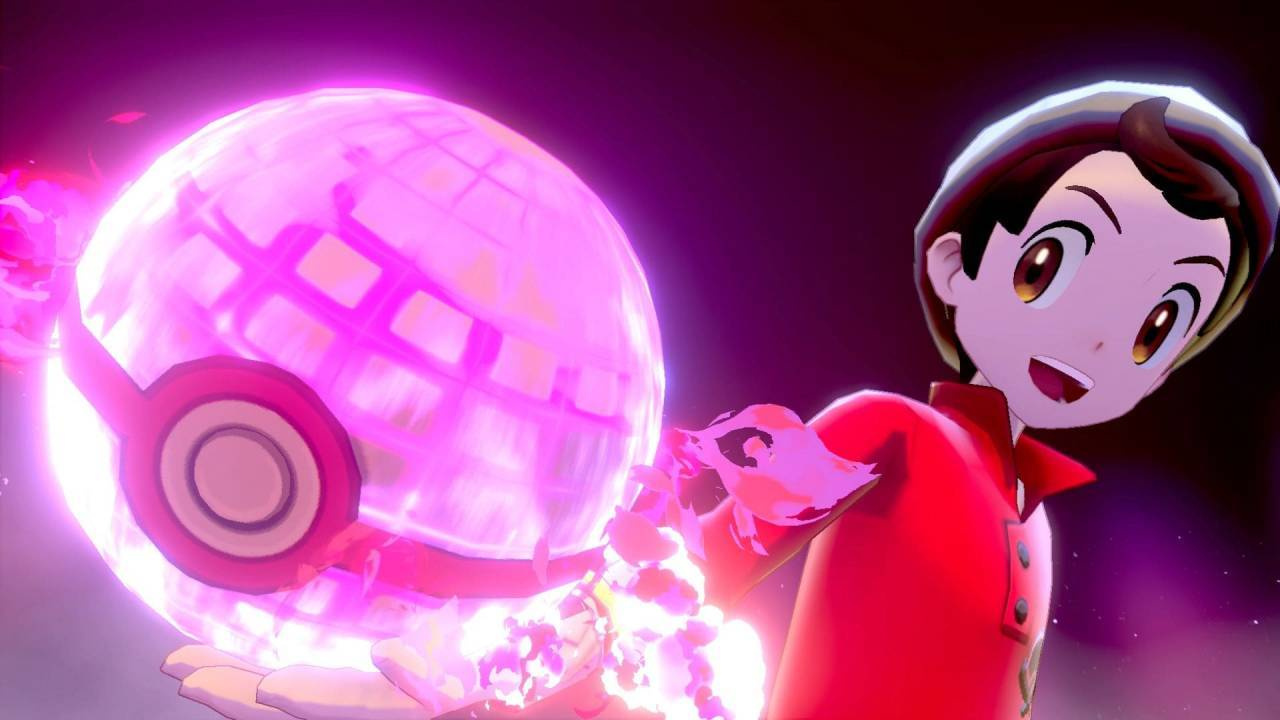 Critics seem mostly positive.
So, it's finally here. The most talked about and most controversial game to grace Nintendo's console this year launches this week – and the reviews are now in.
Pokémon Sword and Shield has had a scarily mixed build-up to release, being both hugely anticipated by some fans and hugely scrutinised by others (including more drama that has materialised today). Hopefully you've already checked out our full Pokémon Sword and Shield review – we came away mostly impressed, saying that the new titles "succeed in bringing some new ideas to the table, but they're also somewhat guilty of not pushing things far enough".
Read the full article on nintendolife.com