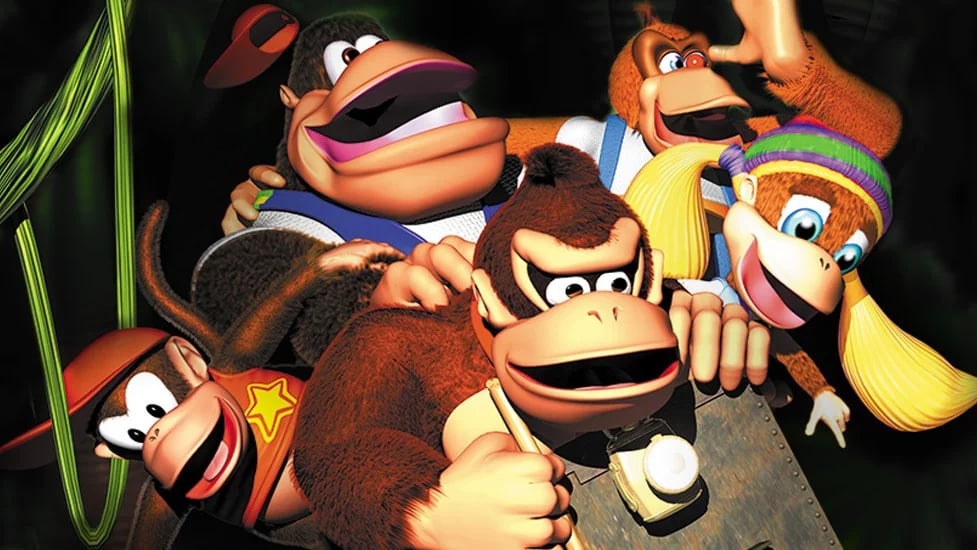 There was a "look of horror" on his face.
Last month, Donkey Kong 64 turned 20 years old. The development team behind the game has been doing the press rounds to celebrate the anniversary.
During a recent interview with Games Radar, one of the creative leads George Andreas recalled a horrifying moment when Rare was showing the game to Shigeru Miyamoto, Satoru Iwata and Howard Lincoln (Nintendo of America chairman) at its new studio, and Donkey Kong pulled out a "realistic" looking shotgun.
Read the full article on nintendolife.com