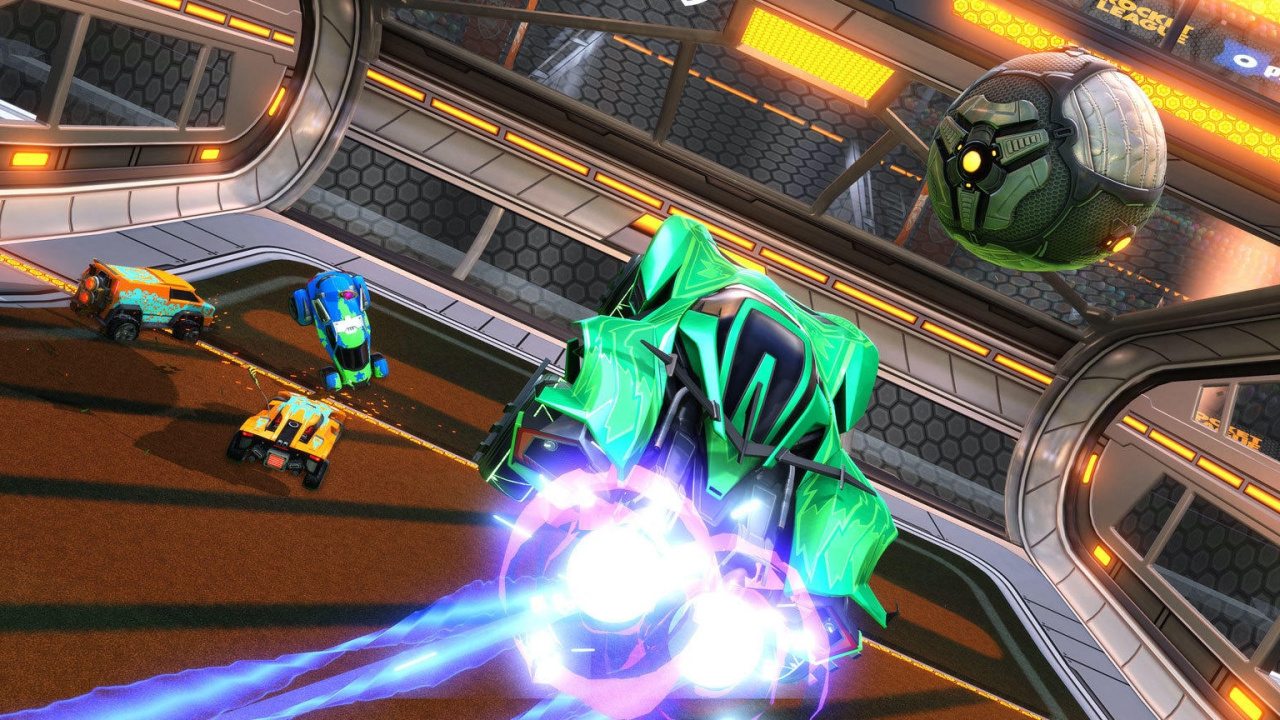 Cosmetic item prices increase.
Now that we're in December, Psyonix has rolled out its long-scheduled update for Rocket League which removes randomised loot crates. These have been replaced with a transparent reward system known as 'Blueprints'.
Blueprints are rewarded to you randomly by playing matches on a regular basis. You can then choose whether or not to pay a set price to unlock the blueprint item and it means you will always know what you're receiving. If you had any existing crates, they're now blueprints, and keys have been turned into in-game credits.
Read the full article on nintendolife.com