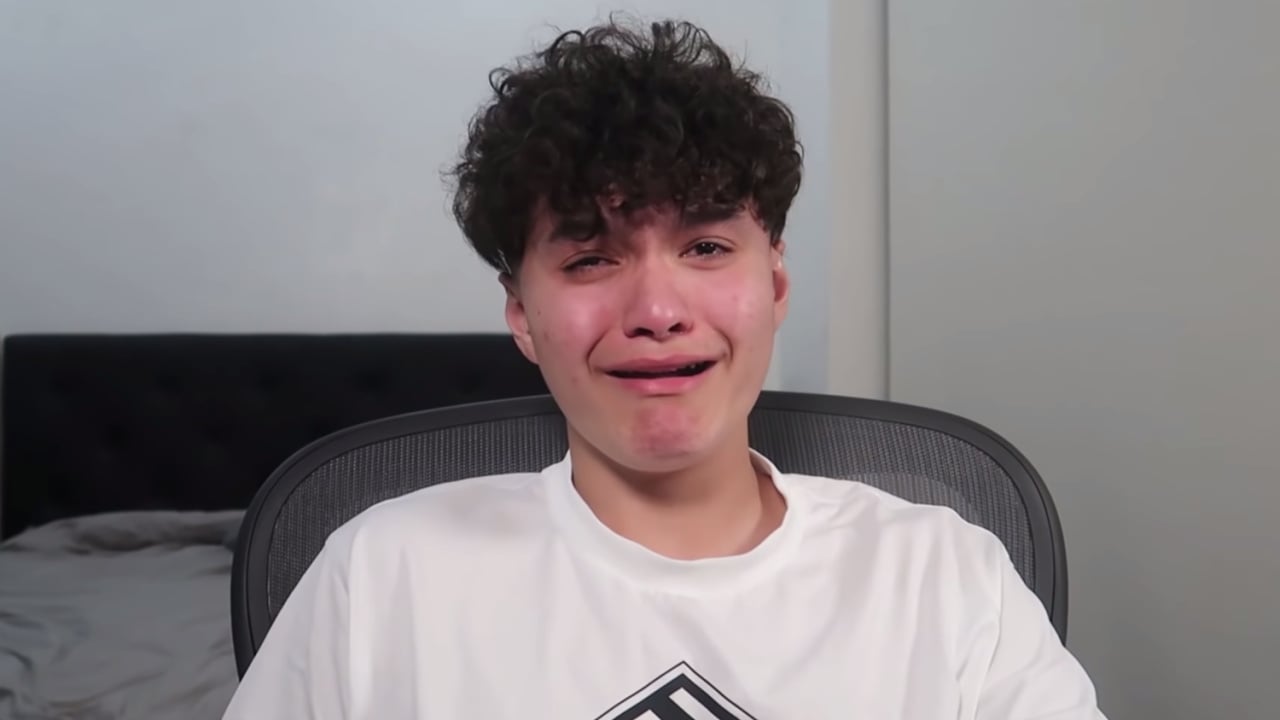 FaZe Clan player says a ban didn't cross his mind.
Fortnite developer Epic Games has placed a lifetime ban on a professional player after he was found to be cheating in a series of videos shared online.
Jarvis Kaye, known in the Fortnite community as a member of the eSports team FaZe Clan, has shared the news online in a video released to his two million subscribers on YouTube. He notes that the ban has come in response to a series of his own videos in which he uses aimbots, cheating software that improves the accuracy of your shooting in-game.
Read the full article on nintendolife.com