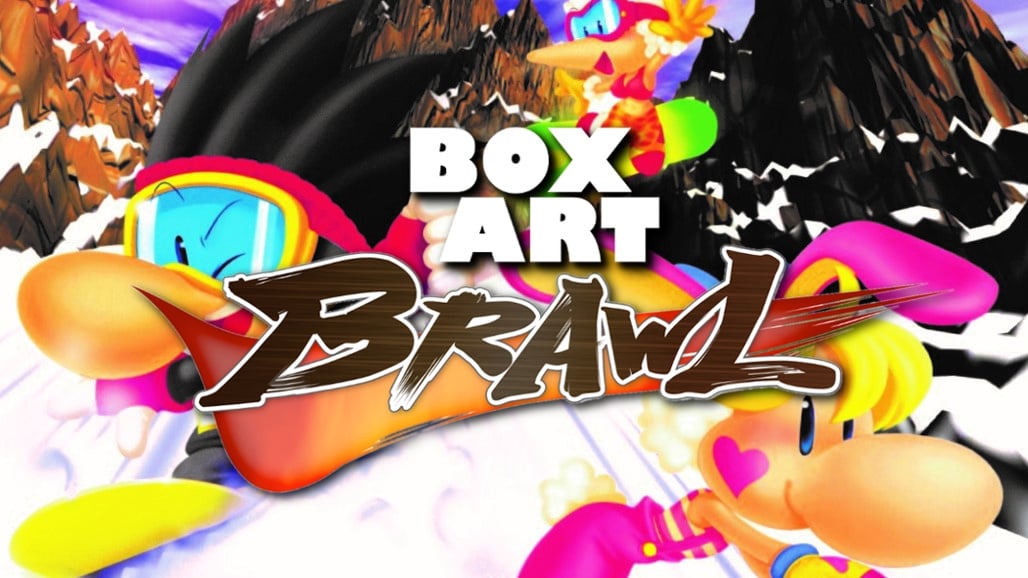 The kids were all right.
Welcome to a festive edition of Box Art Brawl, where regional box art variants battle each other for the honour of your vote. Christmas is over, New Year is approaching, so it's time to hit the slopes as the snow settles in the interim.
Last week Star Wars Episode I: Racer raced itself to the podium and t'was decreed by you lovely people that the Japanese variant was worthy of first place, with the subtler European version picking up the silver medal and North America nabbing bronze.
Read the full article on nintendolife.com