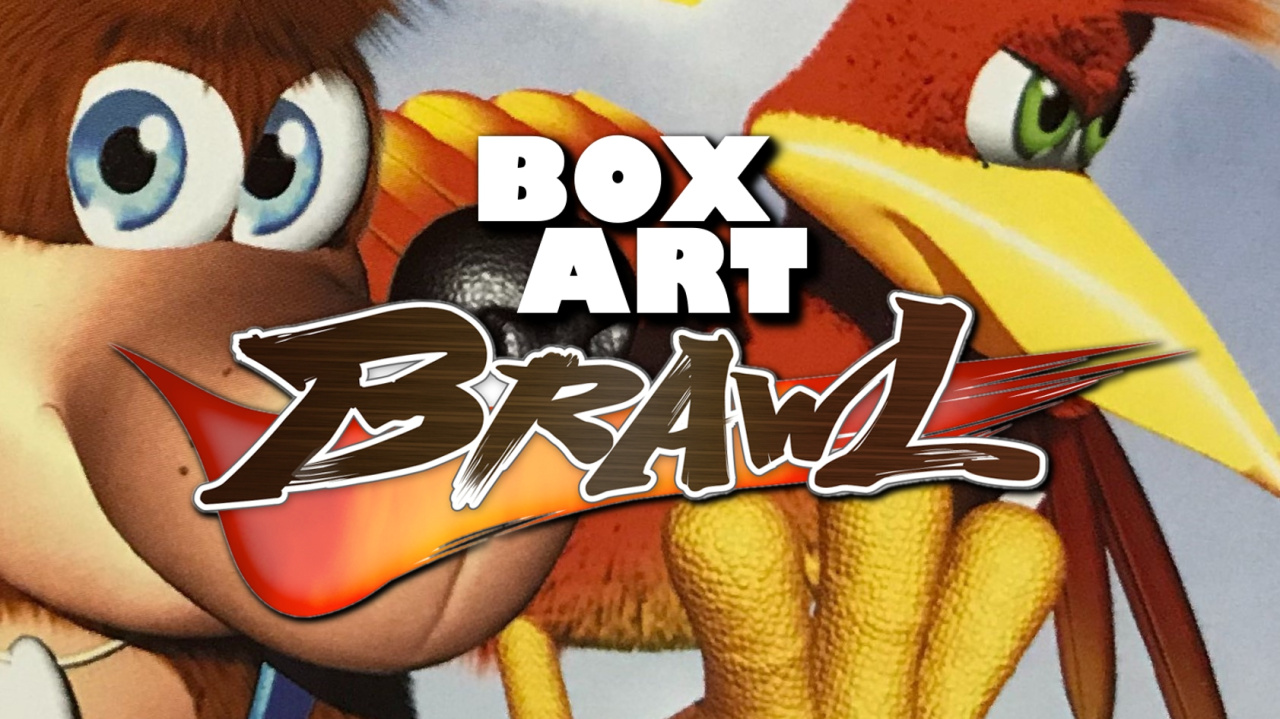 Bear-and-Bird-based brawling.
Come one, come all – we're about to begin the Box Art Brawl! Yes, welcome back to the weekly battle where we throw three versions of box art from the same game into a ring to determine which one wins the beauty pageant and which one(s) deserves to be boxed up forever.
Last week Super Mario took on his continental brothers in a hard-fought bout that eventually saw the yellow Famicom cover for Super Mario Bros. crowned mushroom king, with North America trailing close behind and Europe just behind again. It was close, but an undeniable Japanese victory. Congratulations all.
Read the full article on nintendolife.com