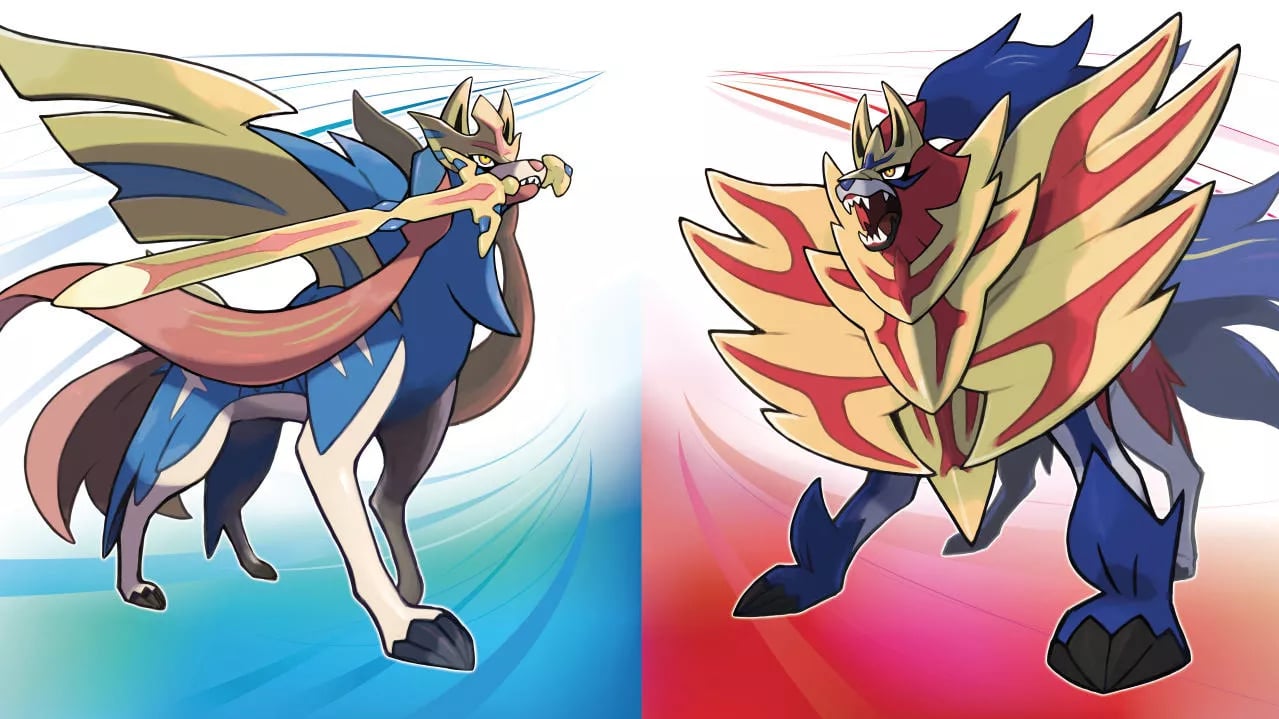 Fans believe they've been lied to.
The hashtag '#GameFreakLied' is trending in multiple countries around the world on Twitter, with a significant number of Pokémon fans believing that they may have been lied to about the development of Pokémon Sword and Shield.
At the time of writing, the trend is sitting at number eleven in the United Kingdom and at number one in the United States. It has been spreading in response to discoveries supposedly made thanks to the recent Sword and Shield leaks, which – alongside early copies of the game being released into the wild – have seemingly allowed modders to dig into the games' files and take a closer look at the models used for the Pokémon you'll be able to capture.
Read the full article on nintendolife.com