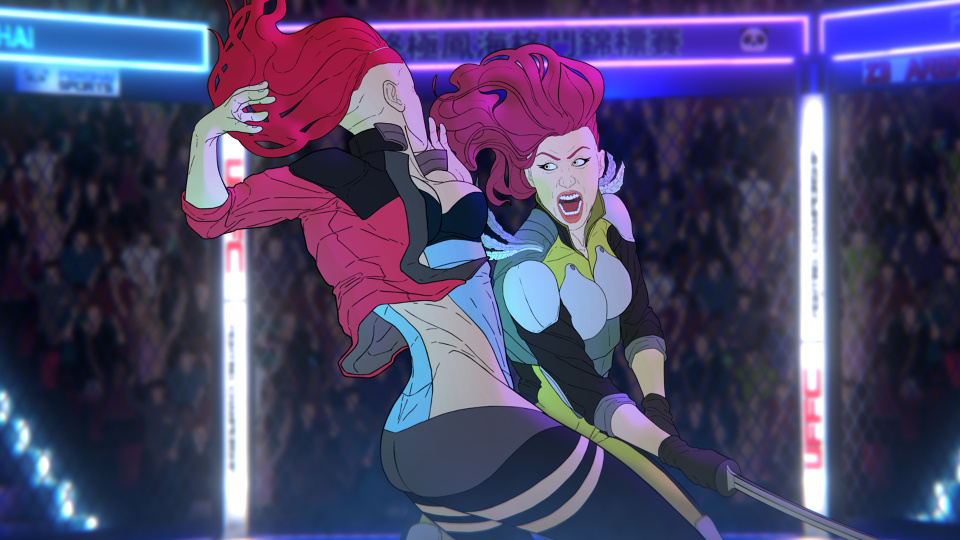 Including the Switch.
PM Studios has just announced the "thrilling" new 2D action-adventure cyberpunk game Evolutis, which is driven by story and inspired by classic '80s anime-realism, will be released on all major platforms next year.
The game is being developed by Portugal based indie team Poke Life Studio and is set to define a new trend in indie games with three unique characters, jaw-dropping anime-like animations, and an exciting story which takes place in Neo Hong Kong.
Read the full article on nintendolife.com