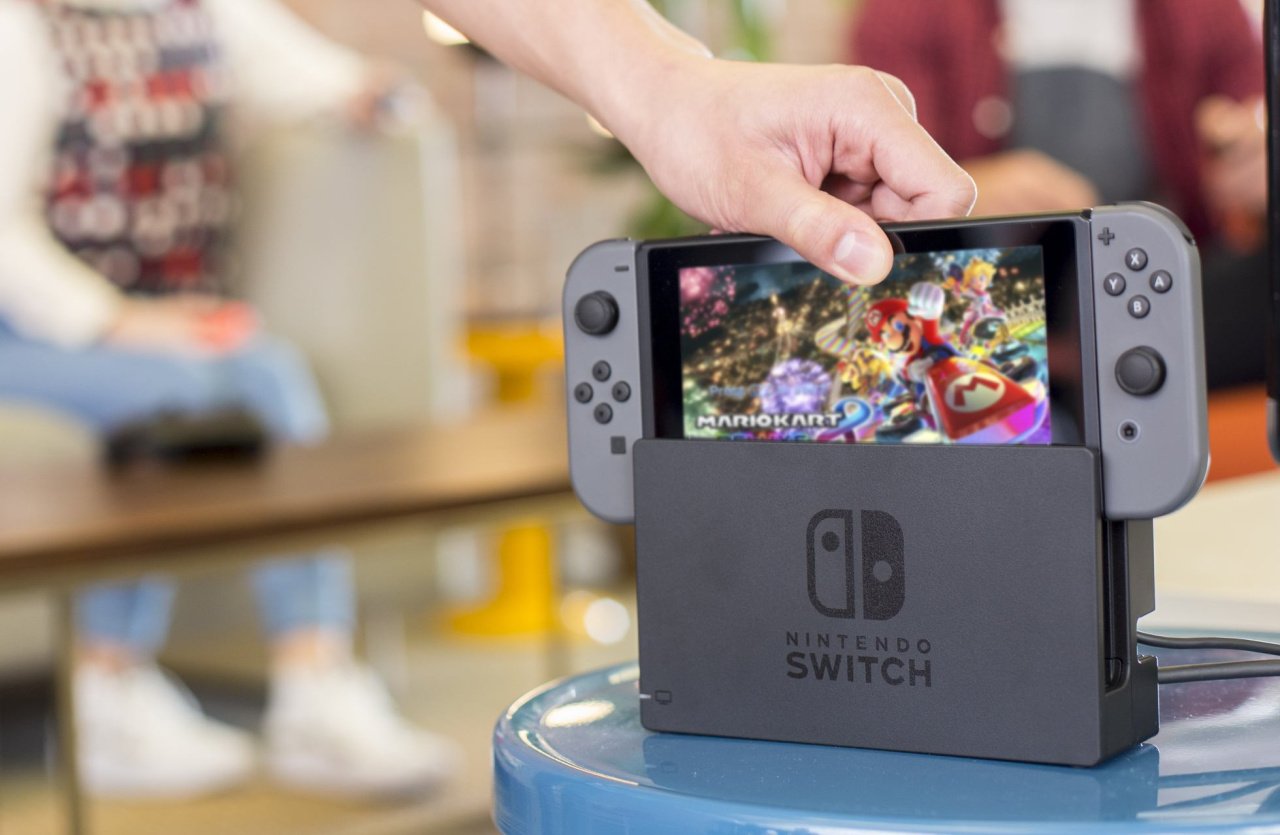 Police tracked the system's network activity.
Just about any form of technology can be tracked nowadays if it's connected to the internet and the Switch is no exception. With this in mind, Nintendo's hybrid system recently provided the key break in a homicide case that had previously stumped investigators.
University of South Alabama professor Matthew Wiser was found shot and dead in his home last month. There were no suspects or arrests made at the time and his neighbour said he was a "nice person" who kept to himself.
Read the full article on nintendolife.com