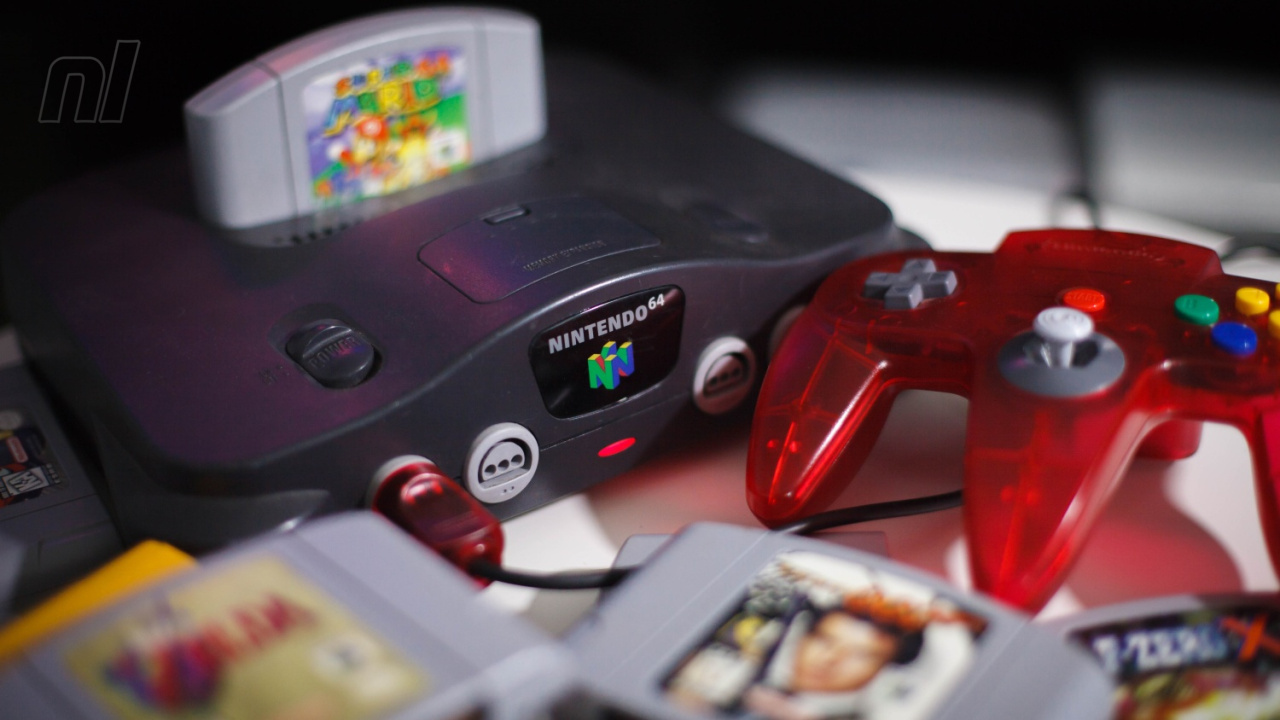 Nostalgia's a powerful thing.
eBay has released its 'Most Wanted' holiday shopping guide, highlighting the most popular products that are trending in shopper's wish lists this holiday season. Surprisingly, the 23-year-old Nintendo 64 seems to be having something of a resurgence.
In a press release covering some additional insights from the guide, it has been revealed that sales for the Nintendo Switch and Nintendo 64 averaged two per minute on eBay in September, just as Nintendo was celebrating its 130th anniversary. N64 consoles actually saw a spike of 205% year-on-year, indicating that there are more than a few people out there looking to reminisce on old times.
Read the full article on nintendolife.com