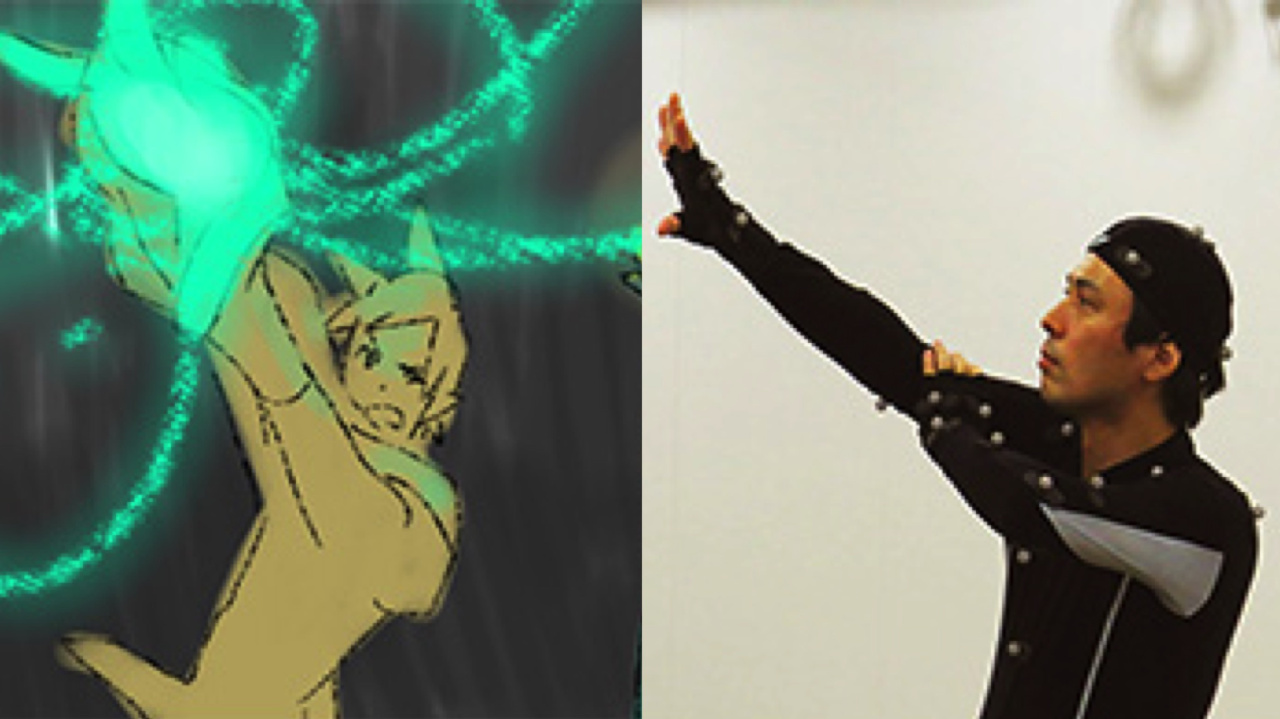 Concept art, motion capture and more.
Nintendo ended its E3 2019 show with a bang earlier this year, revealing that a sequel to The Legend of Zelda: Breath of the Wild was in development. We were treated to a teasing new trailer (which you can view above), showing Link and Zelda in a spot of bother. It's so creepy and mysterious – we love it.
Anyway, new images have now surfaced which give us just a small glimpse behind the scenes, with initial concept art being shown alongside a motion capture actor. We also see Link's animation being worked on inside Maya – a 3D CG application – before being shown the final result. The images come from Nintendo's Japanese recruitment website.
Read the full article on nintendolife.com