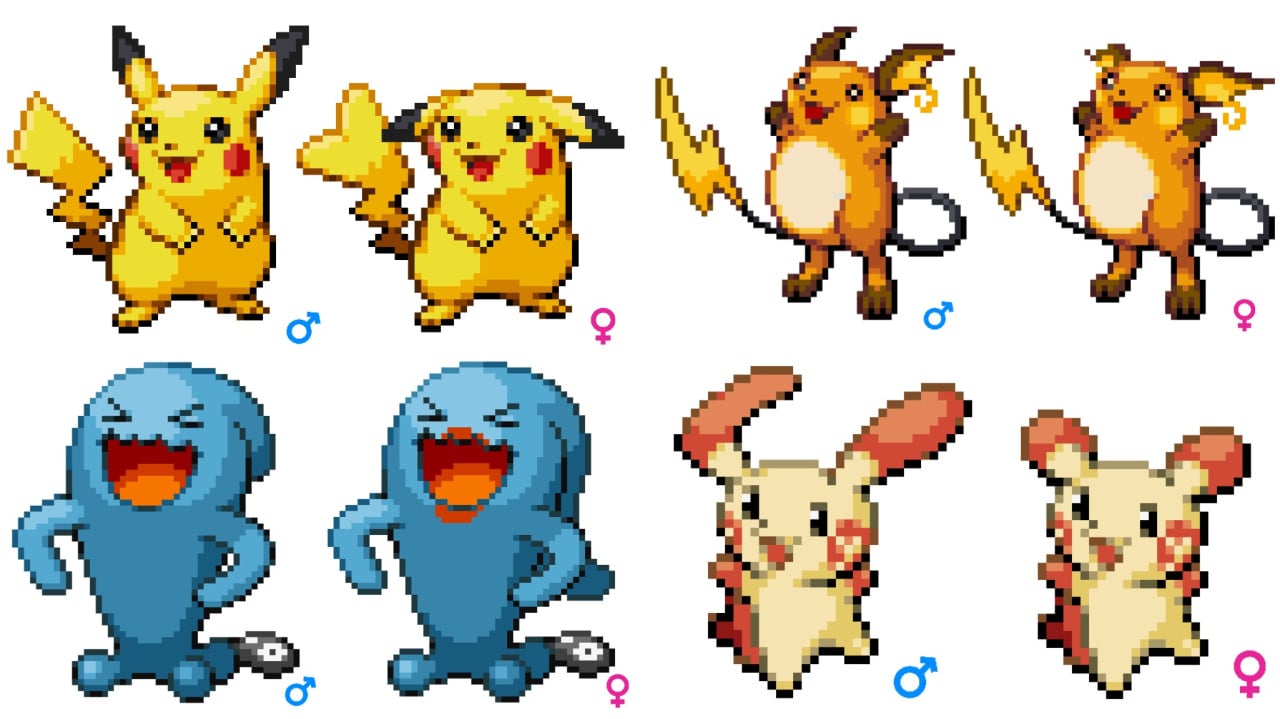 Almost every 'mon redesigned.
If the contents of this recent Pokémon leak are to be believed, Pokémon Diamond and Pearl – and every game thereafter – could have been very different indeed.
Dr. Lava, known for sharing and dissecting cut content from a wide variety of Nintendo games, has shared an article exploring a supposed leak that first surfaced just yesterday. The 'leak', which was first dumped on a Pokémon-focused forum on 4chan, showed "hundreds" of sprites that would have been created for already-existing Pokémon in the fourth generation games. These sprites are considerably different to those that made it into the final build, with a large number of Pokémon being treated to noticeable gender differences.
Read the full article on nintendolife.com