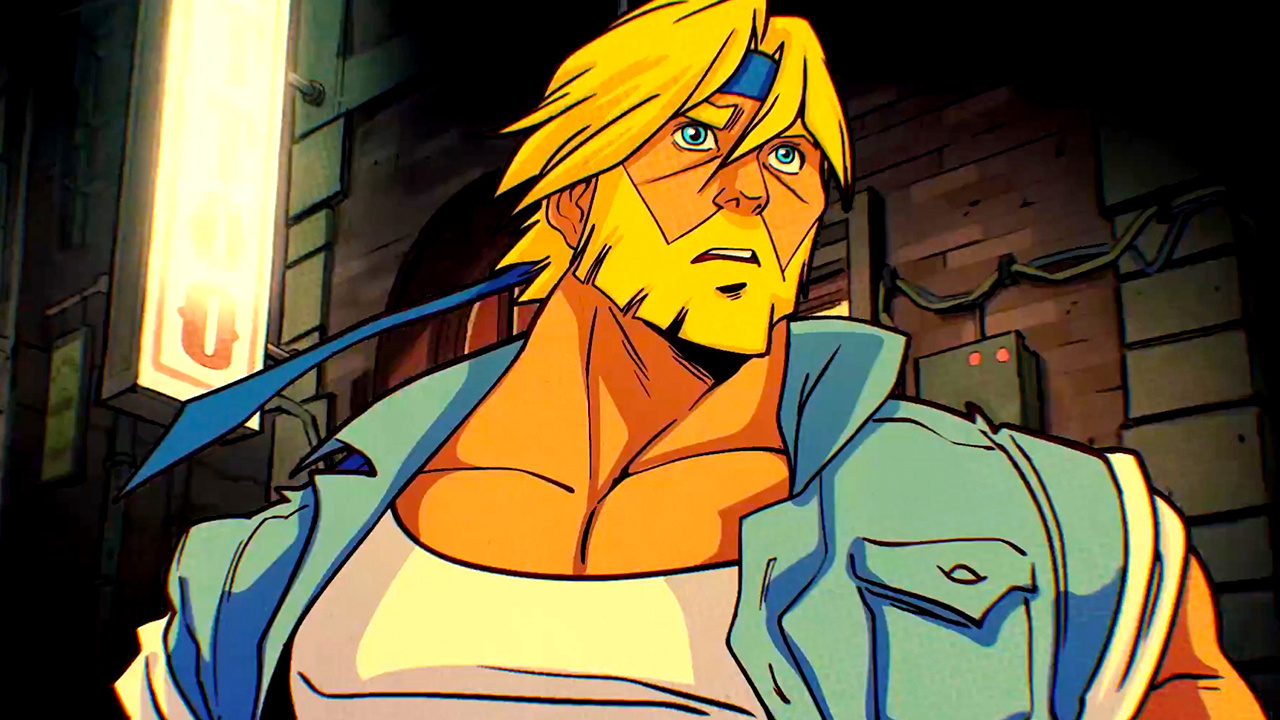 Take a dive behind the scenes.
If you've been keeping up with our coverage of the upcoming Streets of Rage 4, you'll probably have realised that we're pretty excited for its release. We'd like to think that's for good reason, too, as you're about to find out.
French developer DotEmu has shared a behind-the-scenes video of the game's development, with members of the team sitting down in front of the camera to talk about their inspirations, learnings, and more. Below, we get to hear from game designer Jordi Asensio, and programmers Cyrille Lagarigue and Beausoleil Samson-Guillemette.
Read the full article on nintendolife.com