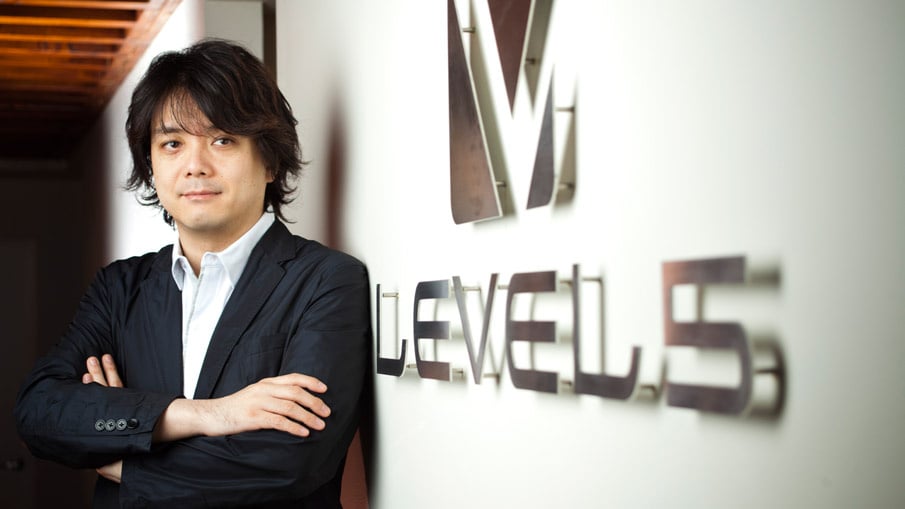 The president wants to "properly build up titles".
The developer and publisher behind series like Inazuma Eleven, Professor Layton and Yo-Kai Watch had a relatively busy year in 2019 – announcing and localising a bunch of games while experiencing some troublesome delays at the same time.
In the latest issue of Famitsu (1623), Level-5's President and CEO Akihiro Hino addressed the company's game delays – such as Inazuma Eleven: Heroes' Great Road, stating how it was all about building up each game over time, even if it did worry fans.
Read the full article on nintendolife.com