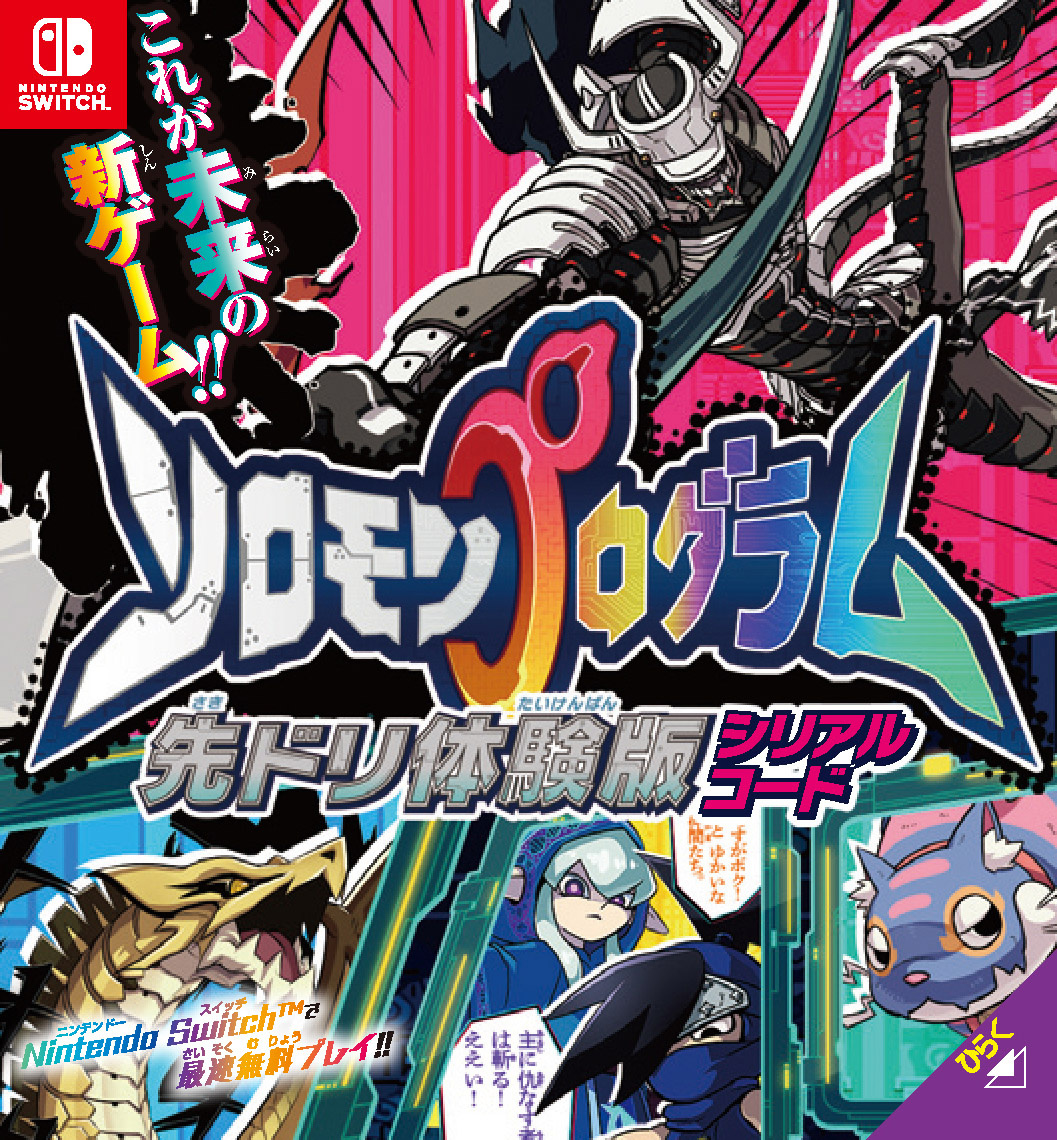 Special demo launching this week in Japan.
Konami was once the toast of the video gaming world thanks to franchises like Gradius, Contra, Metal Gear, Castlevania and Ganbare Goemon, but in more recent years the company has faded into the background, content to use its stable of IP to create pachinko machines and pump out yearly Pro Evolution Soccer updates.
However, there are signs that Konami is beginning to take games development seriously again. Super Bomberman R was a neat Switch launch title, and Contra: Rogue Corps – while something of a disappointment critically – did at least show that the company knows its past titles still hold some value. We've also benefitted from Contra, Castlevania and arcade collections recently, all of which showcase Konami's previous glories.
Read the full article on nintendolife.com