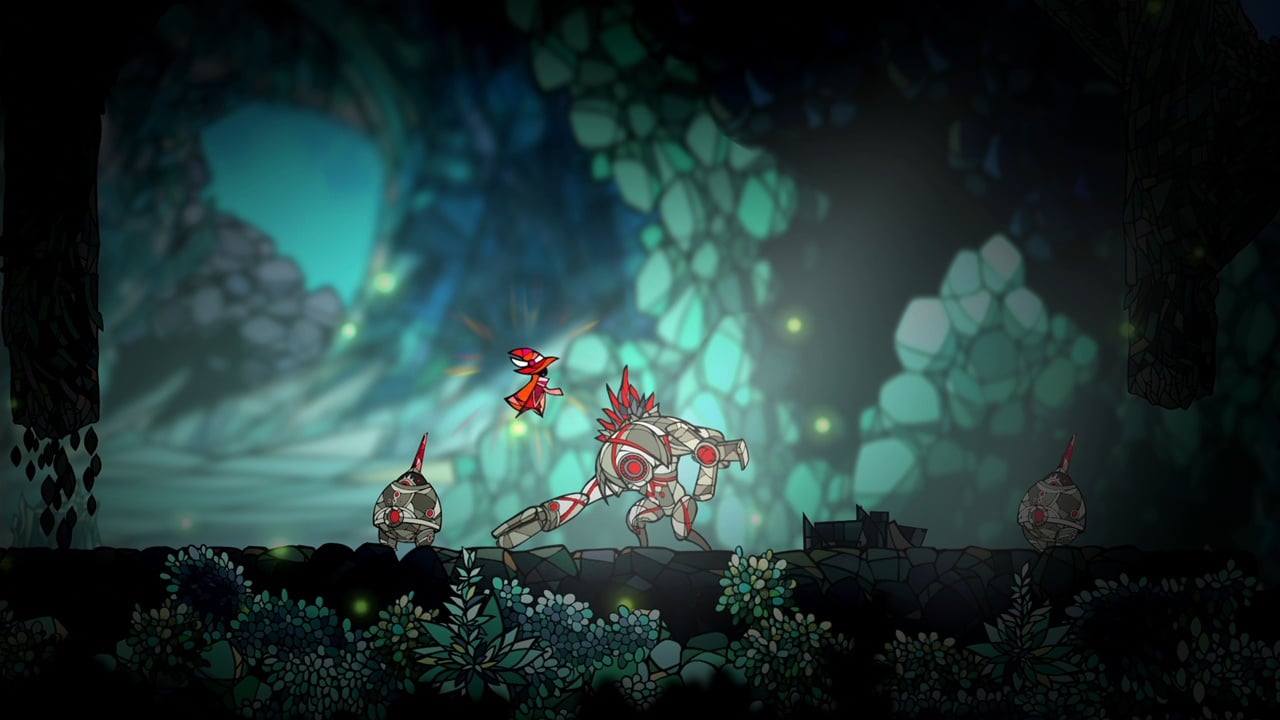 "the game has nothing to do with that title".
One Switch announcement you might recall from Nintendo's 'Indie World' showcase earlier this week is Gleamlight, created by the developers of Bloodstained: Ritual of the Night.
Almost immediately, this new game was compared to Hollow Knight – with comments across various social media platforms stating how similar the two titles looked, and some even going as far as calling Gleamlight a "ripoff" of Team Cherry's hit release.
Read the full article on nintendolife.com