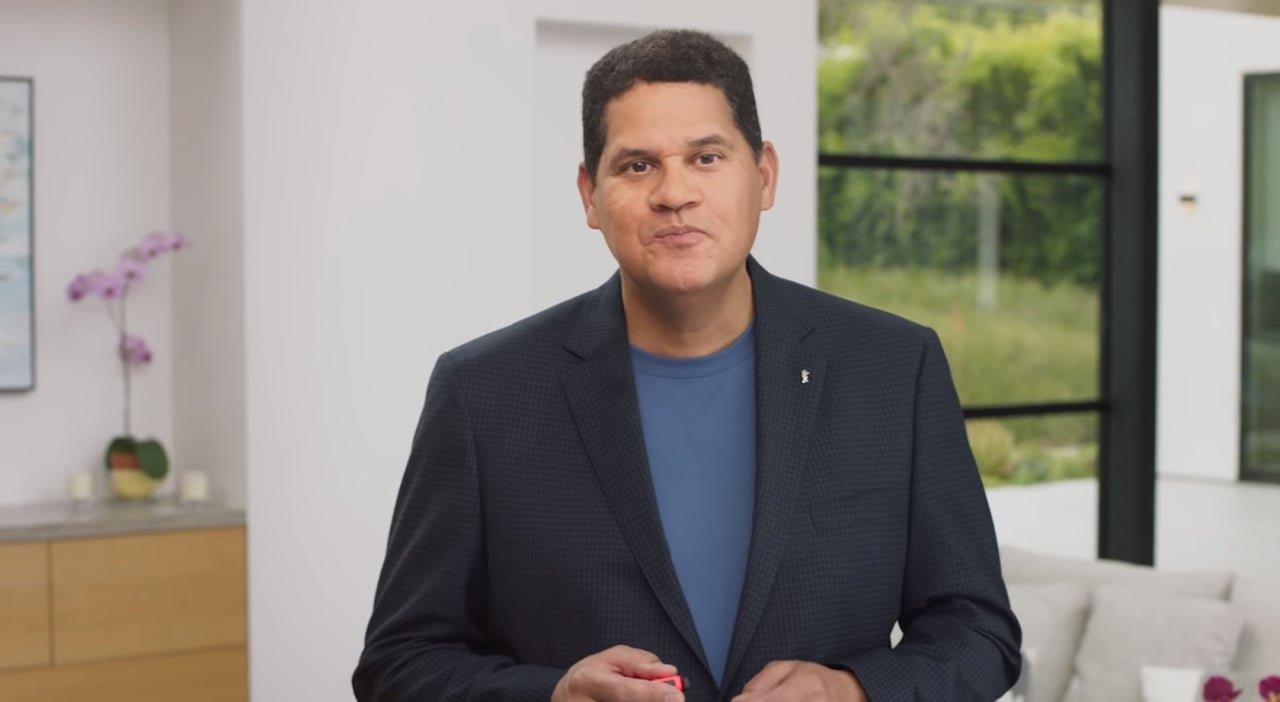 Streaming is the way.
Although Reggie Fils-Aimé is no longer Nintendo of America's president, he was still able to score an invite to this year's Game Awards as a special guest and presenter. Before taking to the stage, he walked the red carpet of the sixth annual event.
Here he was asked by The Hollywood Reporter about "game-changing" moments in video games. For Reggie, it's all about the recent advances in streaming – being able to play games from a cloud, and on any device at any time.
Read the full article on nintendolife.com