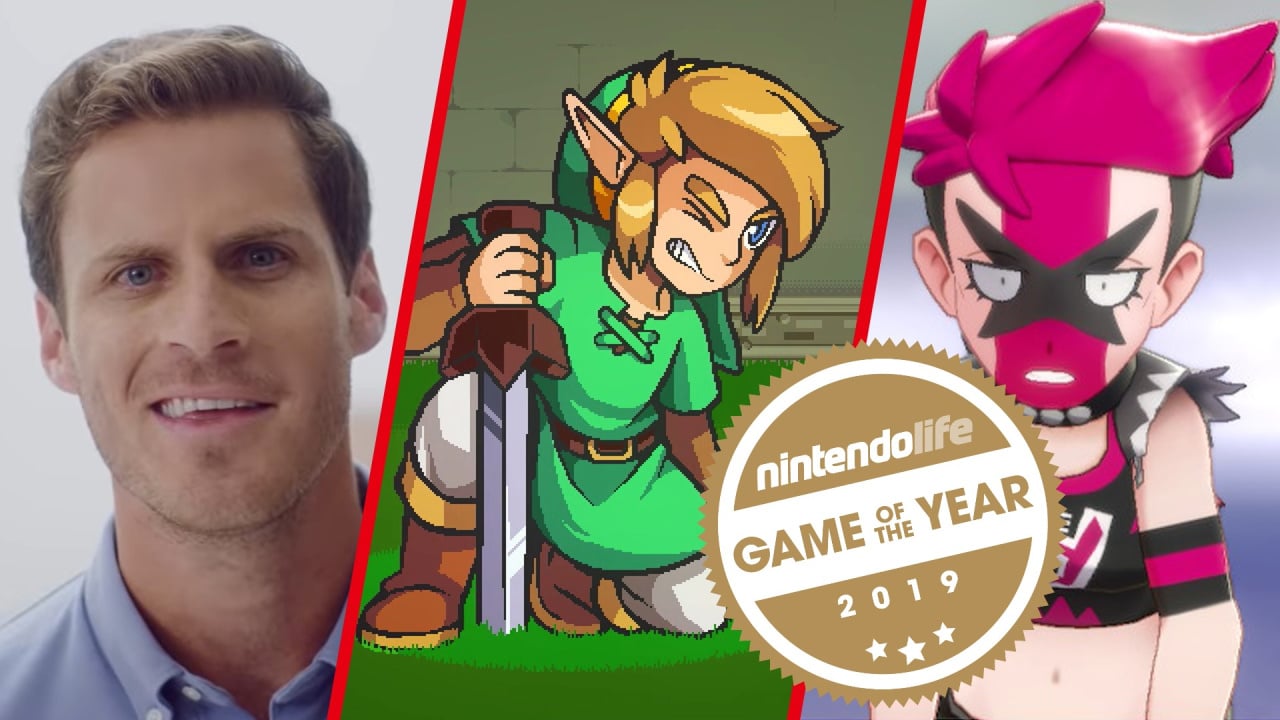 Most Long-Winded Title, Best Britishism and more!
It's Game of the Year season everyone! Take a cursory glance around the internet and you'll be sure to find huge goaty lists of games ranked according to their relative qualities. It's fun – and hey, what else are you going to do while you're sat at home with the family watching the telly over the holiday period?
Of course, not all awards warrant their own huge list, so we here at Nintendo Life have corralled some of our smaller honours (as well as a few silly gongs) into one discreet article for your festive enjoyment. Below you will find a selection of awards for deserving candidates which have stood out in very specific areas of Switch gaming over the past year. Some are celebratory, while other 'honours' are more dubious.
Read the full article on nintendolife.com