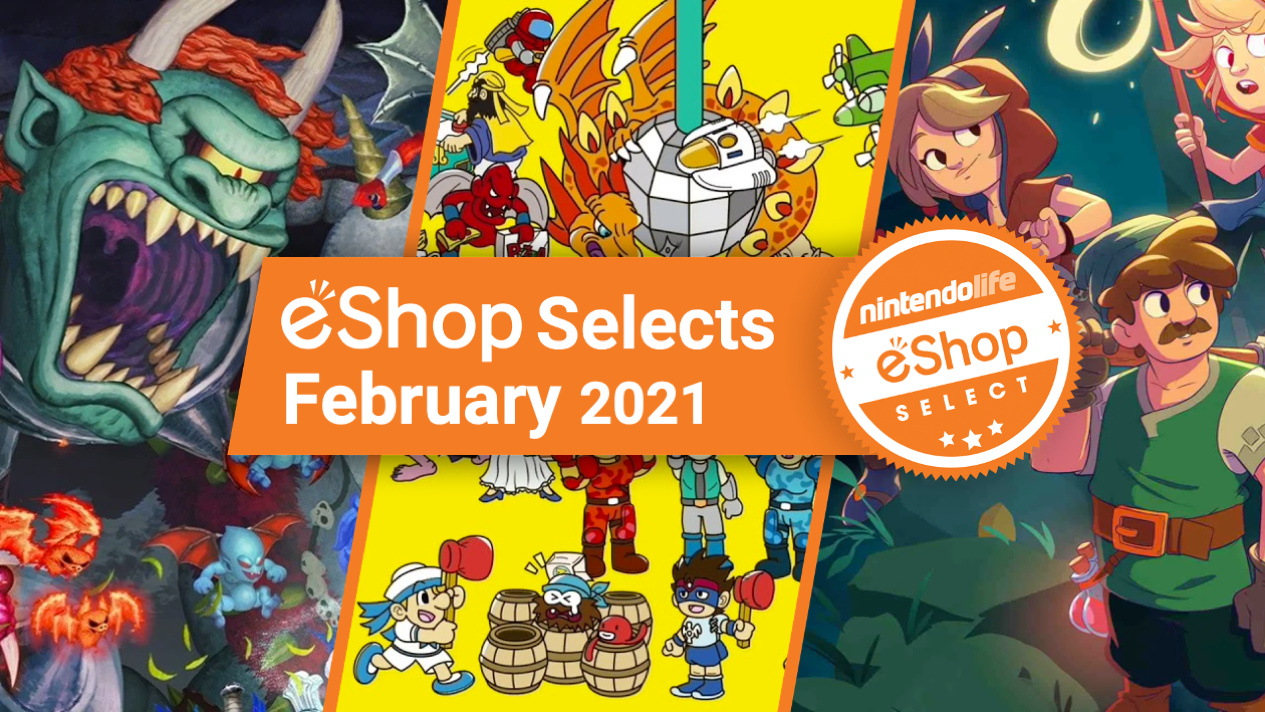 February's best Switch eShop games!
Can you believe we're already two months into the year?! Well, thankfully, no matter how quickly time passes by, the Switch eShop seems to offer up dose after dose of great digital content to enjoy and February was no different.
These awards aim to celebrate the best of Nintendo's digital store, giving some love and attention to the games that could so easily be missed in the Switch's ever-growing library.
Read the full article on nintendolife.com