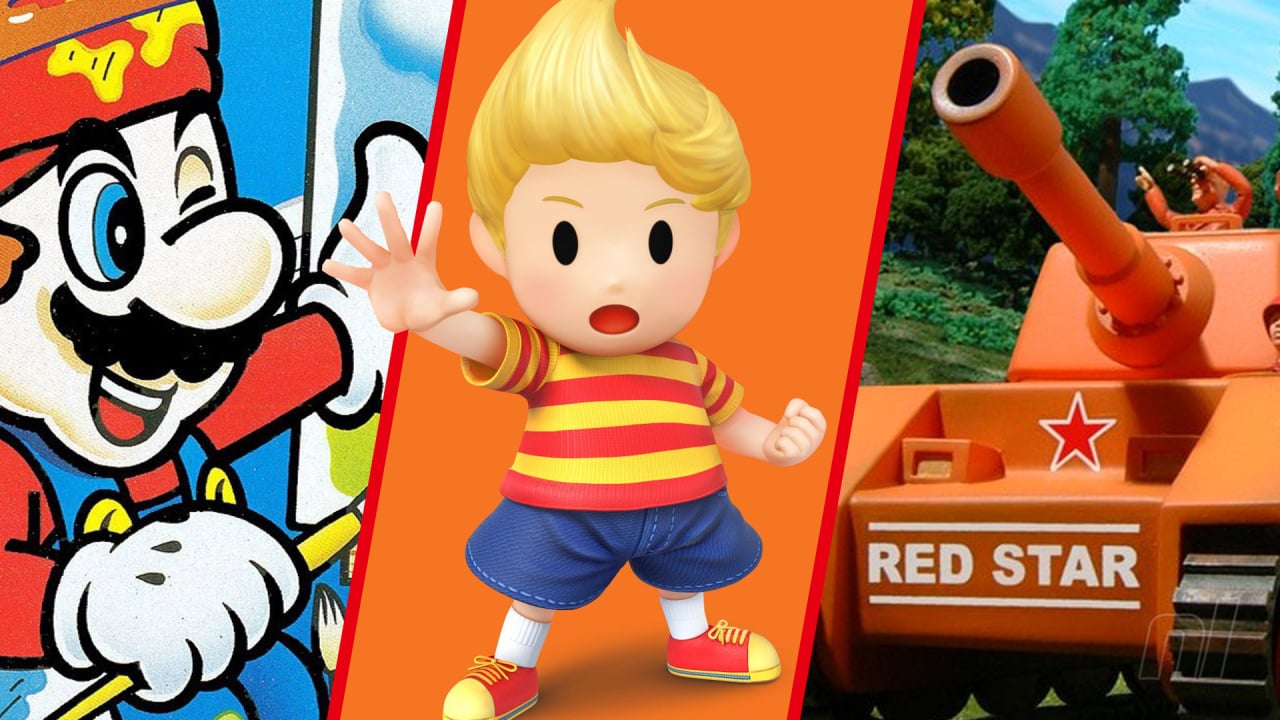 Raiders Of The Lost Games.
Between the eclectic selection of NES and SNES games served up as part of everyone's Nintendo Switch Online subscription, Fire Emblem's long-awaited (if time-limited) English language release thirty years after its Japanese debut, and the upcoming remake of their Disc System adventure game Famicom Detective Club, it seems clear Nintendo is not only able but also more than willing to make the effort to dive into its extensive back catalogue in the search for old titles.
Whether it's bringing these lost gems to a fresh international audience for the first time or digging up retro curiosities which are deserving a head-to-toe remake after decades languishing on plastic platters and silicon chips, it seem that a game's age, genre, or current obscurity apparently are no barrier to its re-release potential.
Read the full article on nintendolife.com