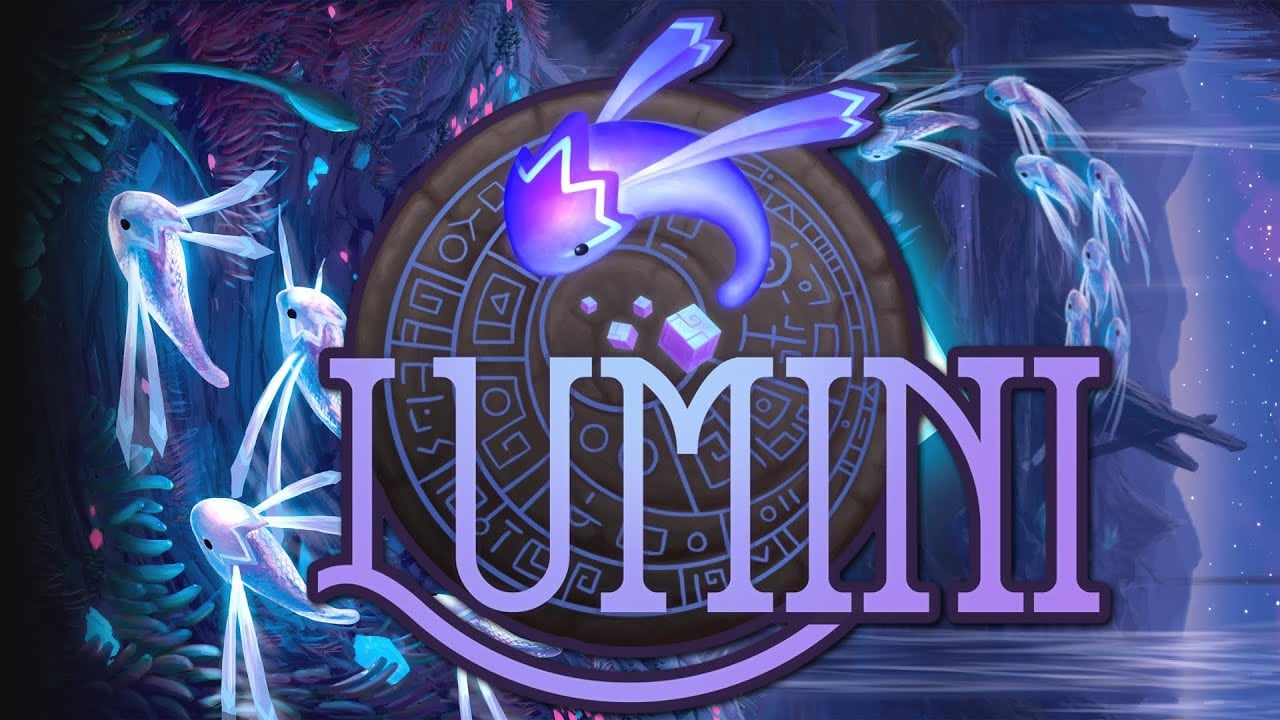 Puzzles and exploration await.
2Awesome Studio has revealed that it will be bringing Lumini to Nintendo Switch in early 2020.
The game was developed by Netherlands-based developer Speelbaars, a company which sadly had to close its doors back in 2017. In a statement released back then, Speelbaars noted that it had a fully functional version of the game "ready to be ported for consoles", leaving the door open for another studio to take the game that step further.
Read the full article on nintendolife.com