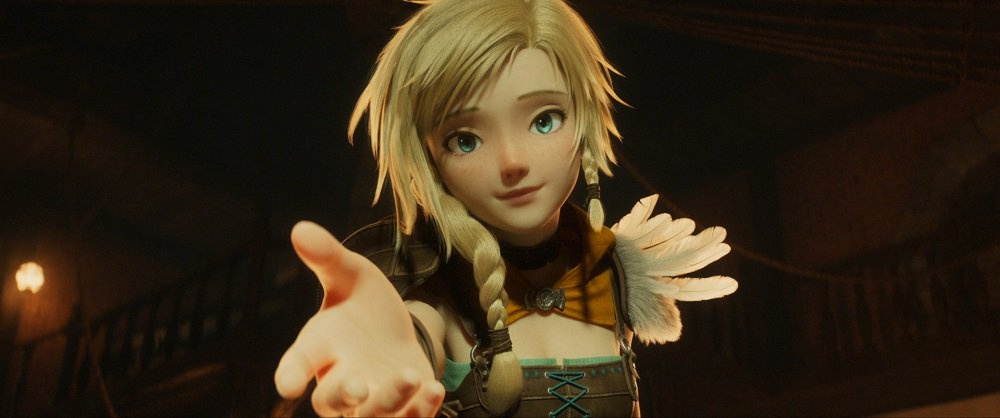 A CGI retelling of the Super Famicom classic.
The CGI movie Dragon Quest: Your Story looks set for a Netflix release in the West, following its initial launch in Japan in August of last year.
Based on Dragon Quest V, which originally launched on the Super Famicom and would later be remastered for the Nintendo DS, the movie stars the hero Lucas as he tries to follow in his father's footsteps and liberate his mother from evil Ladja. His only hope is locating the "heavenly hero" who wields the Zenithian sword. Sounds like a hoot, and the trailers released so far are pretty amazing.
Read the full article on nintendolife.com