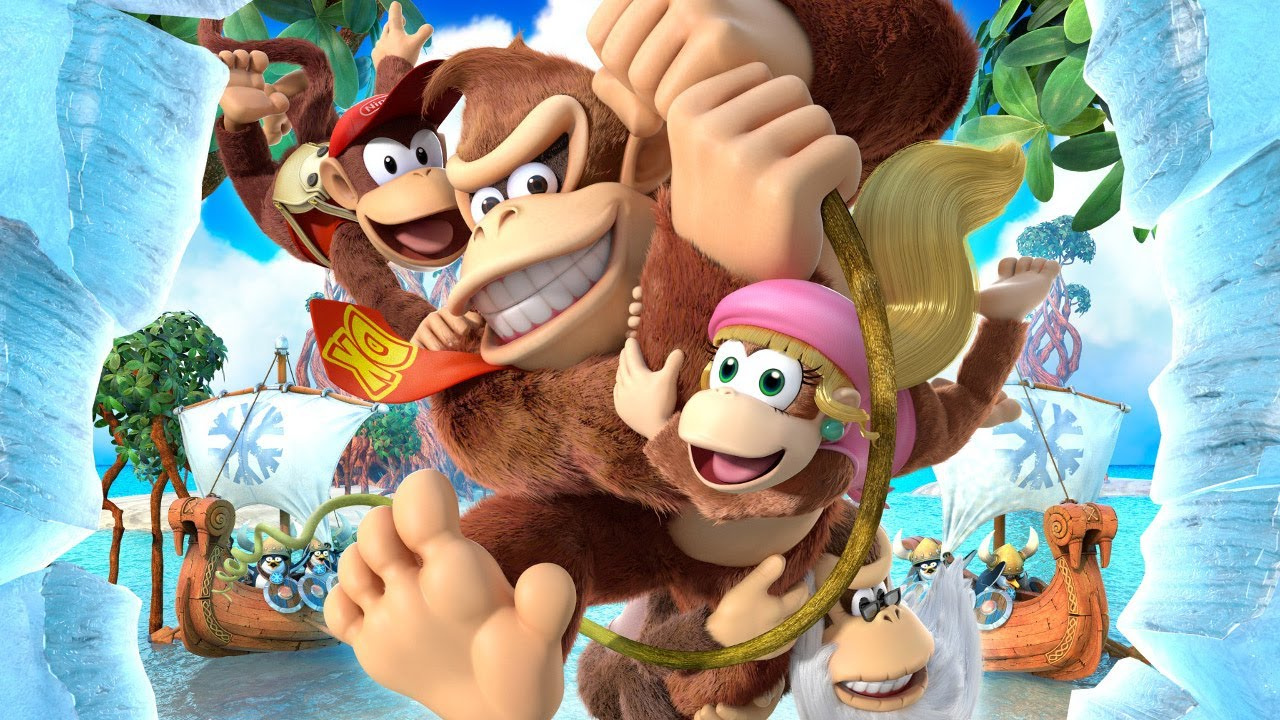 Another talent for Metroid Prime 4?
Stephen Dupree, who was credited as the lead designer on the wonderful Donkey Kong Country: Tropical Freeze, has reportedly returned to Retro Studios after two years away.
The news comes from VGC, who say that the ex-Retro employee will now return to work at the studio as a principle game designer. At present, the only title known to be in development at Retro Studios is the upcoming Metroid Prime 4; while it's possible that he'll therefore be a key figure for that project going forward, we can't rule out the possibility that Retro has other goodies in the works, too.
Read the full article on nintendolife.com