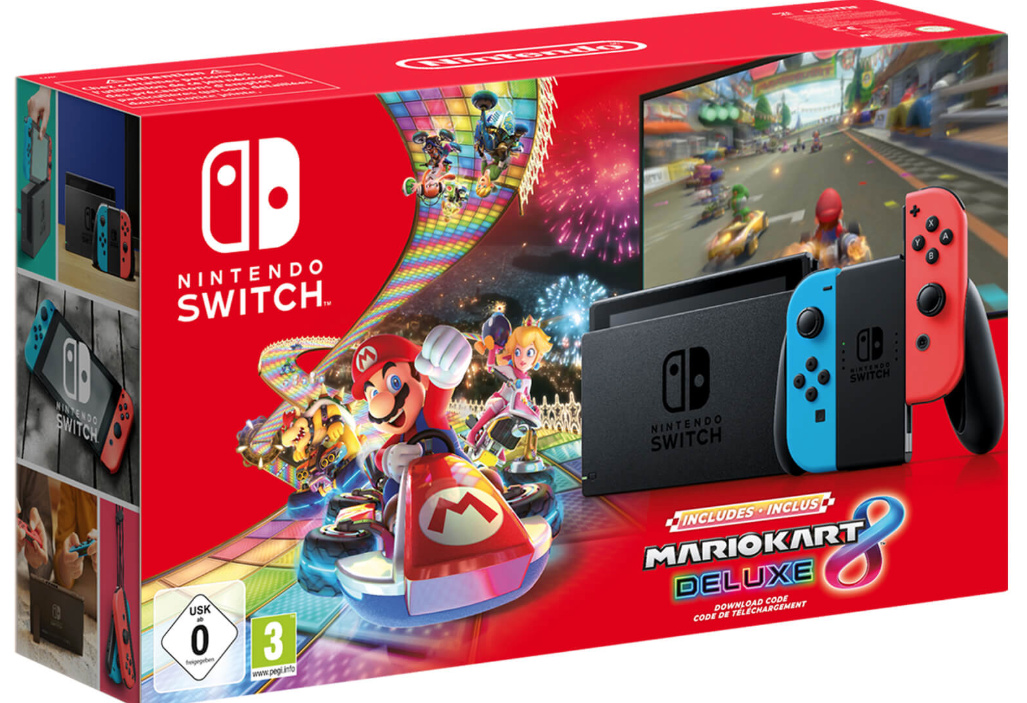 And it's the 'improved' console, too.
Black Friday and Cyber Monday may be over, but the deals haven't dried up just yet – Nintendo UK has just announced that limited stock is available of special Switch bundle which includes Mario Kart 8 Deluxe for no additional cost.
The catch is that it's a download code rather than the full game, but still – you're getting a free game with your Switch, which isn't bad. And yes, this is the 'new' version of the system which has improved battery life – not like the previous bundle deal.
Read the full article on nintendolife.com