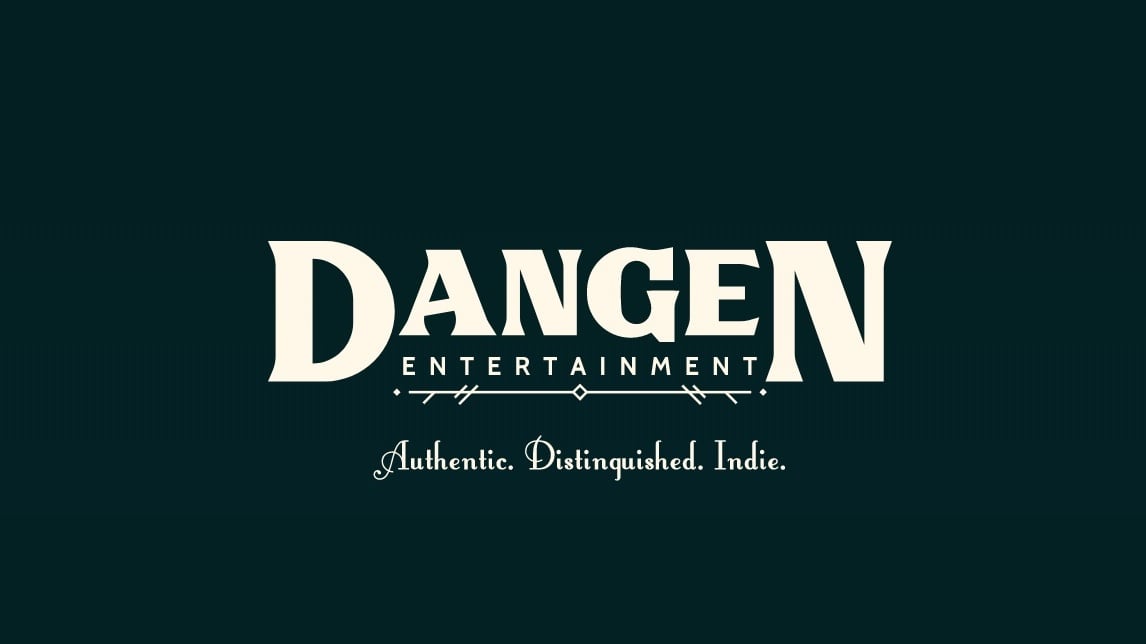 And Protoculture no longer has access to its game.
Japan-based indie publisher Dangen Entertainment has made headlines for the past several weeks after the company's CEO Ben Judd was accused of inappropriate behaviour, harassment and bad business practices by an anonymous person (via Medium), who had worked as a liaison between multiple parties and Dangen for many years.
It's now resulted in Judd stepping down from his position, being dismissed as the vice president of the Digital Development Management Agency and departing from the board of BitSummit's organisational committee, JIGA. The interim CEO replacing Judd at Dangen will be Dan Stern.
Read the full article on nintendolife.com