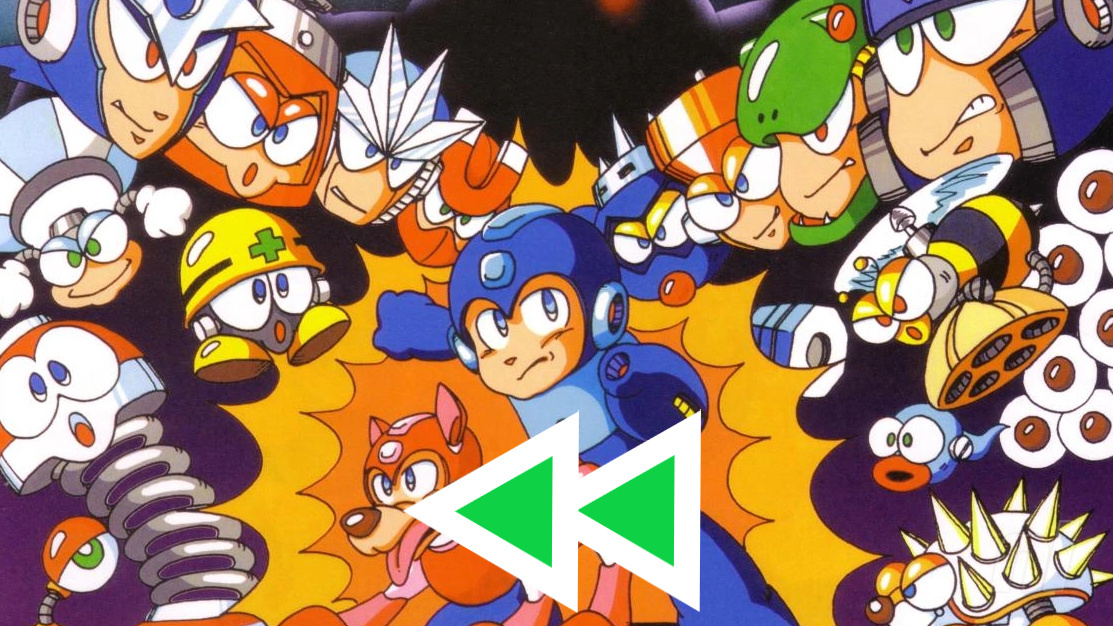 A personal journey to make peace with gaming's mod cons…
Over the festive period, while we were still digesting our turkey and recovering from Christmas, Twitter user Mike Matei posted the following tweet:
As you might imagine, it blew up. Some people sided with Matei, but the vast majority seemed to feel it was being rather unfair on people who make use of save states and rewind functions. We've decided it's the perfect time to republish the following feature, originally written in May 2019, as part of our 'Best of 2019' series. Enjoy!
Read the full article on nintendolife.com