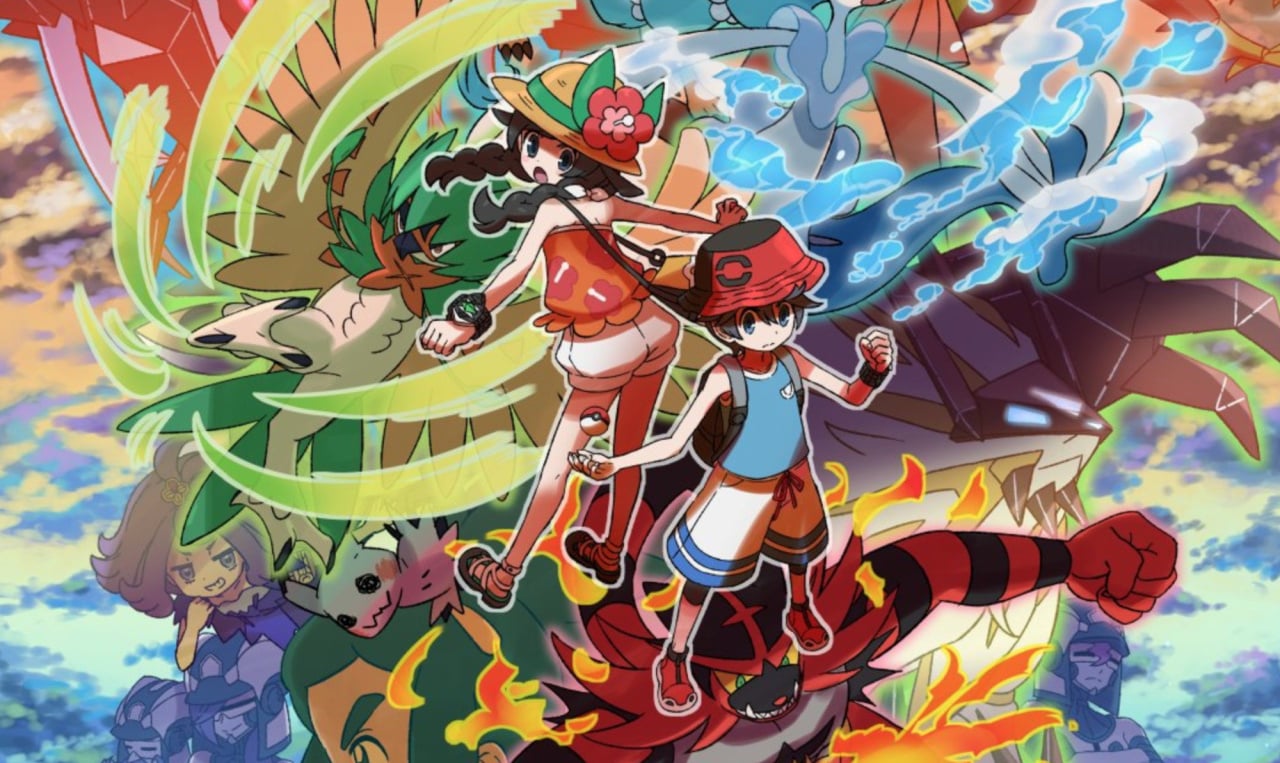 We take a look back at Alola.
From now until the end of 2019 we'll be celebrating the coming year by looking back and republishing some of our finest features from the past twelve months, in addition to our regular output. This article first appeared on the site back in February before Generation 8 arrived with Pokémon Sword and Shield. Enjoy!
---
Three years ago, as we approached the reveal of Pokémon's seventh generation and its 20th anniversary, we looked back on all previous six generations of Pokémon. Now, three years later, as we approach the end of the seventh generation and the inevitable reveal of the next generation, it's time to look back over the last three years of Pokémon – and what a time it has been!
Read the full article on nintendolife.com