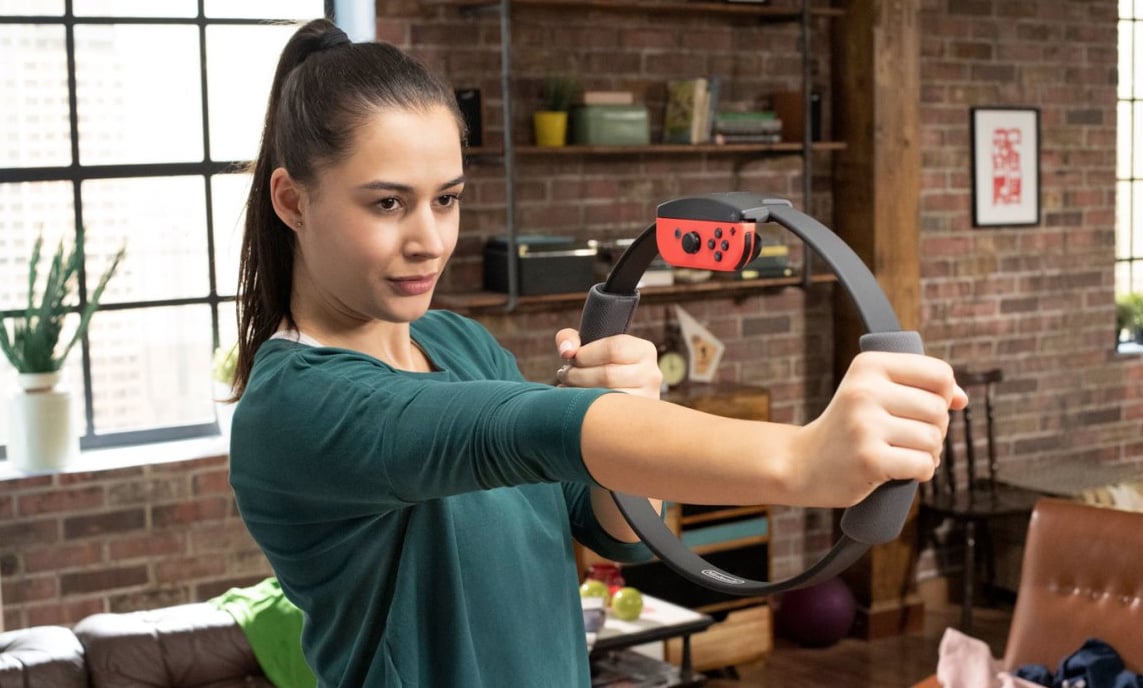 Taking it to the limit.
Speedrunning is a popular pastime with truly dedicated gamers, and is a practice which often requires players to exploit glitches or shortcuts in clever ways. However, there's no such technique to be found in a game like Ring Fit Adventure – but that hasn't stopped a bunch of players from speedrunning it regardless.
Japanese player Sakinyan currently holds the world record for speedrunning the new Switch fitness title; during the record-setting playthrough (conducted on an "intensity" level of 1, the lowest setting), she beat the game's final boss after a staggering 18 hours, 59 seconds. When you consider that Ring Fit Adventure is arguably designed to be played in short, daily bursts, that's quite an achievement.
Read the full article on nintendolife.com