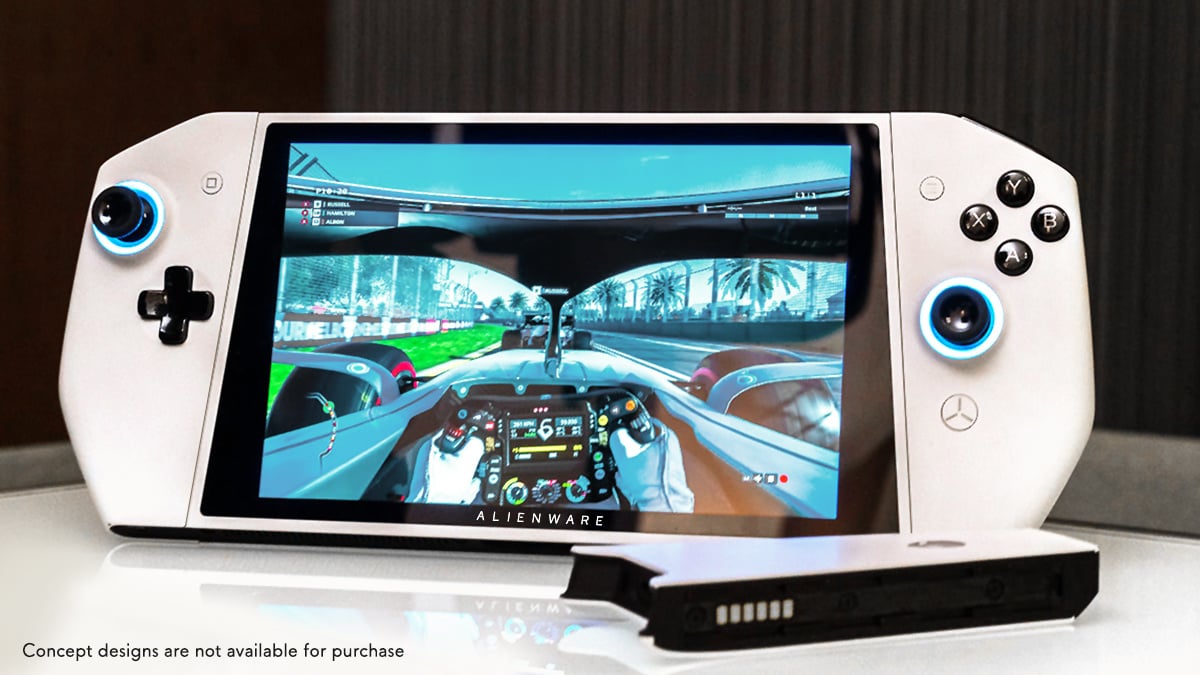 Update: See its reveal at CES.
Update (Wed 8 Jan, 2020 10:00 GMT): As promised, Dell dedicated a small part of its CES show to the Concept UFO device (you can watch it from the 38:30 mark above). The way in which the presenters talk about a hybrid gaming experience as being a revolutionary thing is pretty laughable, but you do get another chance to see it in the flesh and hear about its specs. Ten-inch screen, huh?

---
Original Article (Tue 7th Jan, 2020 10:30 GMT): Since it first launched in 2017, the Nintendo Switch has had very little in the way of direct competition. Sure, Nintendo will always be sort of fighting against the likes of PlayStation and Xbox for your attention, but the experiences offered by its hybrid machine are significantly different to the more 'usual' gaming setup available elsewhere.
Read the full article on nintendolife.com